Air Conditioning, Upgrade Or New AC Unit – Air Conditioning
AC Unit acting up?
Get your air conditioner fixed quickly and professionally by American Clean Air and Heating. If you need an upgrade, a completely new unit, or a repair we are the company of choice. We can repair or replace any AC unit we work with all the major brands and we are highly skilled in all aspects.
Here at American Clean Air and Heating we know the importance of clean air in the home. Our repair service provides cleaning of all vents, air filters, and all major components. We make sure to remove allergens, pollutants, molds, mites, bugs, and debris.
AC Unit Problems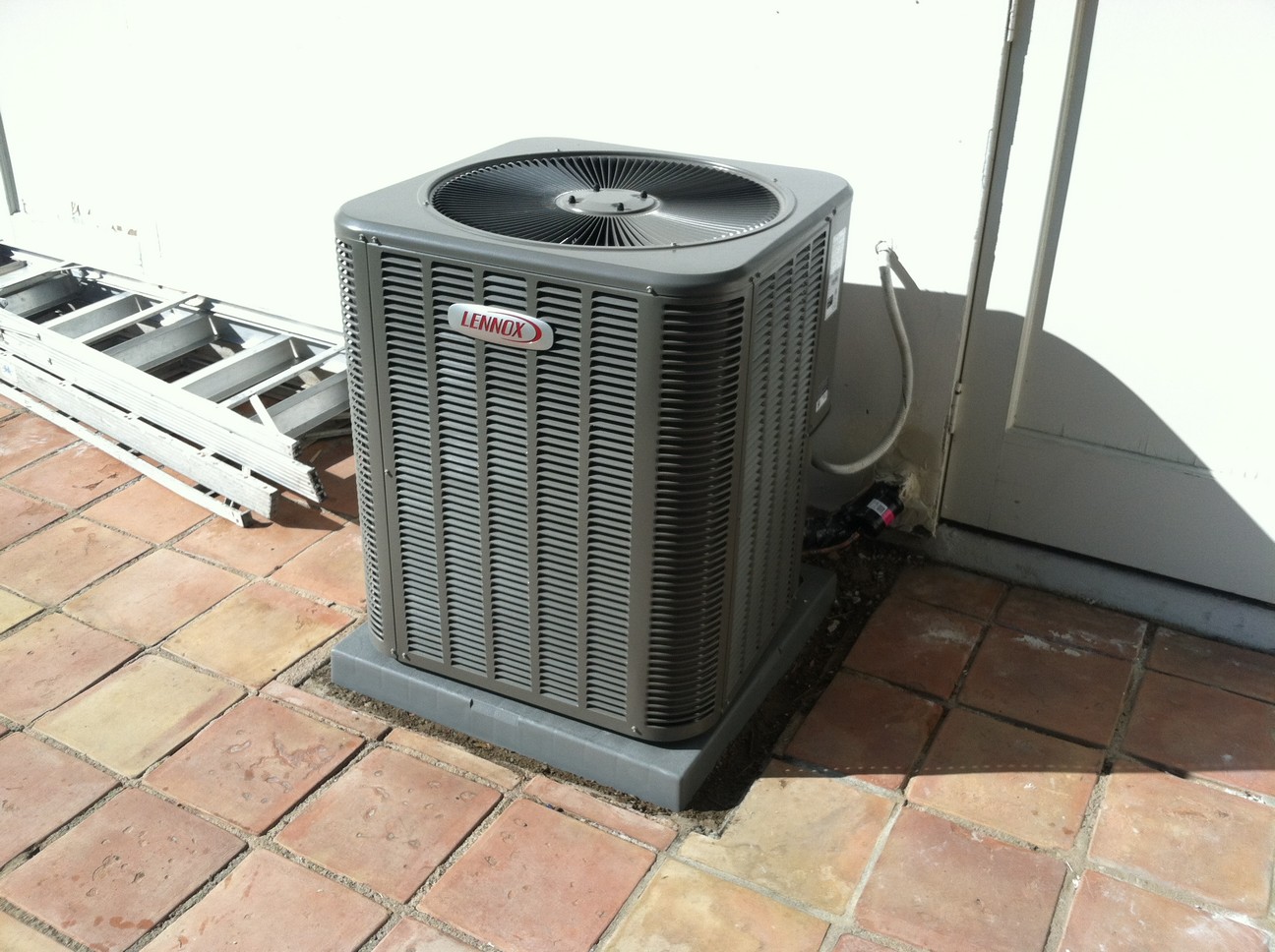 Some of the problems that may occur with you AC UNIT:
Burned out transformer
Wire burned off at contactor
Weak breaker
Grounded compressor
Condenser fan motor shorted to ground
Defective contactor
No power to unit
Defective breaker
Wire burned at disconnect
Transfer to electrician
Defective connector
Defective thermostat
Here at American Clean and Heating, we specialize in maintaining your equipment while we pride you with amazing service. We believe that if your equipment and units are maintained correctly and frequently, you will increase the life expectancy of your units.
We specialize in all major brands and pride ourselves in our knowledge, service, and quality.

---
Give us a call today to schedule a FREE onsite consultation
818-318-2490