Your air conditioning unit has plenty of benefits. It cools down the temperature in your house. As it helps in giving your house a comfortable environment, you can get better sleep. To continue giving you this benefit, you need to properly maintain it with the help of American Cool and Heat pros. That way, you can avoid experiencing costly air conditioning repair in Long Beach and the surrounding areas we serve.
Unpleasant Consequences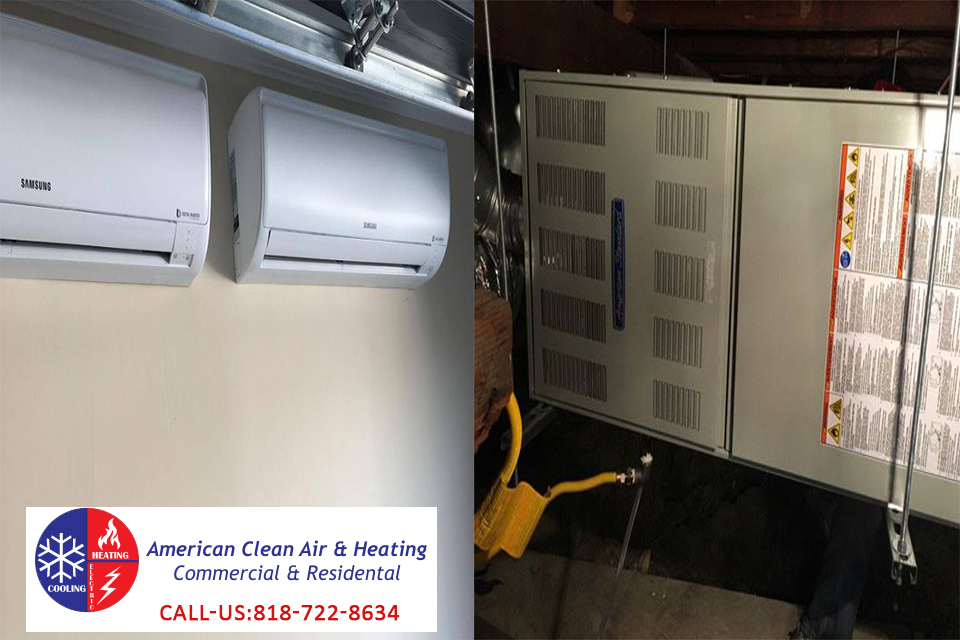 Just like your car, you need to maintain your AC system to make it last longer and avoid an expensive repair. Thus, tuning it up is vital. The best practice is to have your AC unit tuned up every year. If the last tune-up was a year ago, then you must schedule your appointment today. A yearly tune-up will help you avoid expensive repairs and prevent replacing your system sooner. Furthermore, a well-maintained AC unit maintains its efficiency. Thus, it will not affect your electricity bill.
American Cool and Heat Maintenance Service
Our tune-up service is comprehensive. We do not sacrifice quality. Thus, you can be sure to receive a truly effective tune-up. Our technicians will perform the tune-up process for more than an hour. It takes a long time because our technicians will clean your unit thoroughly. We utilize a long checklist to ensure that we do not miss anything. In that way, your unit will be cleaned and inspected completely. Thus, we encourage you to have your unit checked today so it will remain in its peak condition.
Avoid HVAC Repairs
You also need to maintain your AC unit regularly to prevent any costly HVAC repairs. Many homeowners in Long Beach would call our office to complain about their HVAC not working properly. One of the reasons is that they missed cleaning their AC unit. If your AC is not properly maintained, it affects your HVAC. It requires regular cleaning. You will need to wipe down the vents and registers. Cleaning must include the thermostat, condenser unit and outside of the furnace.
Cleaning it may be simple. But this easy task lowers the chances of HVAC repairs. It also prevents the central air system to break down sooner. Thus, it helps you avoid experiencing HVAC repairs. Your air-conditioning and heating systems require HVAC repairs if they experience wear down because of overuse. These repairs can come too early. But with proper maintenance, they could be avoided.
Our air conditioner repair technicians typically perform HVAC repairs in Long Beach because of homeowners' negligence and misuse. After performing scheduled maintenance, we encourage homeowners to do their part in cleaning the unit.
It is also vital to reduce the workload on the central air system by insulating your entire home. In this way, it minimizes any heat loss. Your AC and heating units will work more efficiently. They will also work less in delivering an equal amount of comfort.
Our technicians at American Cool and Heat will help you insulate your home. With proper insulation, you can avoid expensive air condition repair in Long Beach. To schedule an appointment, please call (323) 673-3107.