When your air conditioning stops working, you need a repair company you can trust. You need more than promises, more than flashy uniforms, and more than the average company has to offer. You need a company like American Cool and Heat. American Cool and Heat is the premier air condition repair in Culver City has to offer and is proud to serve communities all over California. 
American Cool and Heat specializes in providing professional, high quality, reliable air conditioning repair services so you never have to worry about losing this important part of your home or business. An air conditioner is about more than staying cool, and at American Cool and Heat, every AC repair pro understands how important these units are to residents of California. No matter the scope of your AC problem, American Cool and Heat can help repair the situation.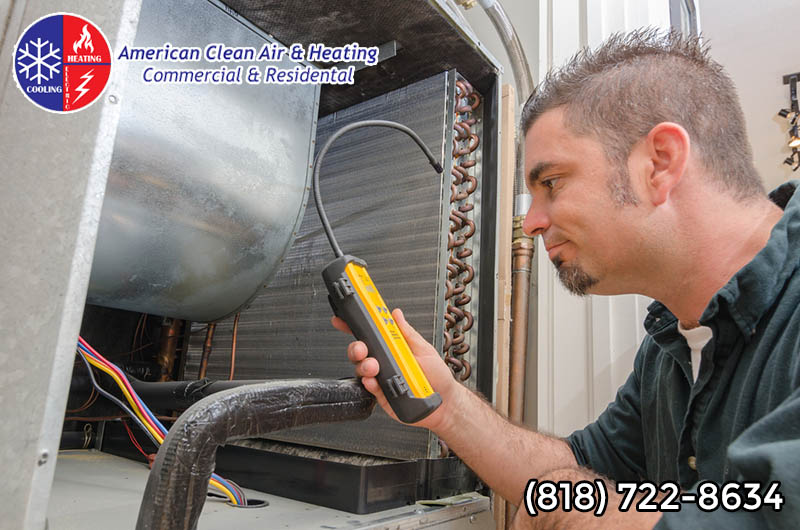 AC Repair Service Offerings
When you choose American Cool and Heat, you have access to their comprehensive list of AC repair service offerings. With American Cool and Heat, you never have to worry about the job being half done, or about overpaying for under-whelming results. Able to perform practically every AC repair necessary, some of the services offered by American Cool and Heat include: 
Forced air units

Central air systems

High-efficiency systems

Rooftop unit installation

Electric heaters

Ductwork/repair

Furnace and heater installation/repair

Routine maintenance

Thermostats and temperature controls

System relocation 
Making Your Unit Last
No matter what kind of air conditioning system you use, there are ways to help improve its longevity. With American Cool and Heat, routine maintenance and repair is emphasized as incredibly important. Routine maintenance is the key to making your unit last for its full lifespan, and without the proper care, your system can break or malfunction more quickly than expected. 
Air conditioner repair can wrack up serious costs, putting a strain on your wallet as well as your time and energy. When you choose American Cool and Heat, you save time and money by keeping your unit running correctly and without a hitch. Air conditioning does more than keep your home or business cool, it helps to keep you healthy, improves air quality, and can even improve your mood. 
Do you need reliable and trustworthy Air Condition Repair in Culver City? Call American Cool and Heat at (818) 722-8634 to schedule a free estimate.