I think we can all agree that one of the most annoying things that can happen to your home is your AC unit completely giving up and breaking down. If you live in a super-hot area or are experiencing a particularly warm spell, this can be the difference between being cool and calm or constantly hot and bothered! Thankfully, there are plenty of companies in every city that profess to be the best when you search for AC repair near me, but how can you tell which one to go for when they all claim to be the number one option? With this in mind, here are some helpful tips that will help you to find the best AC repair in your area.
Check Their Level Of Experience
Make a few inquiries as to the level of experience that the repairman/company has in the field of AC repair. OF course, everybody has to start somewhere, and there are levels of training that you need to go through before becoming certified, but it is always good to check on those certifications before you hand over any money for service. Always ask what they are planning to do and what it will cost before you agree to hire them.
Consider The Price Being Quoted
Don't go for the first repair company that you find. It is always a good idea to browse the competition and see what kinds of prices are being quoted. If there is one that is charging significantly more for the exact same service, then it is worth avoiding. There is something to be said for the phrase 'you get what you pay for, but at the same time, there is no need for you to be held hostage to high fees. AC unit repair is not a captive market situation.
What Is Their Local Reputation Like?
You always want to make sure that you are choosing a company that has a good reputation either locally or nationally. Go online and search for independent review websites that boast testimonials from real customers. If you come across more negative experiences than positive ones, then you know that that is a company to avoid. There are too many good-quality competitors to bother going through the stress of handling business with a disreputable company.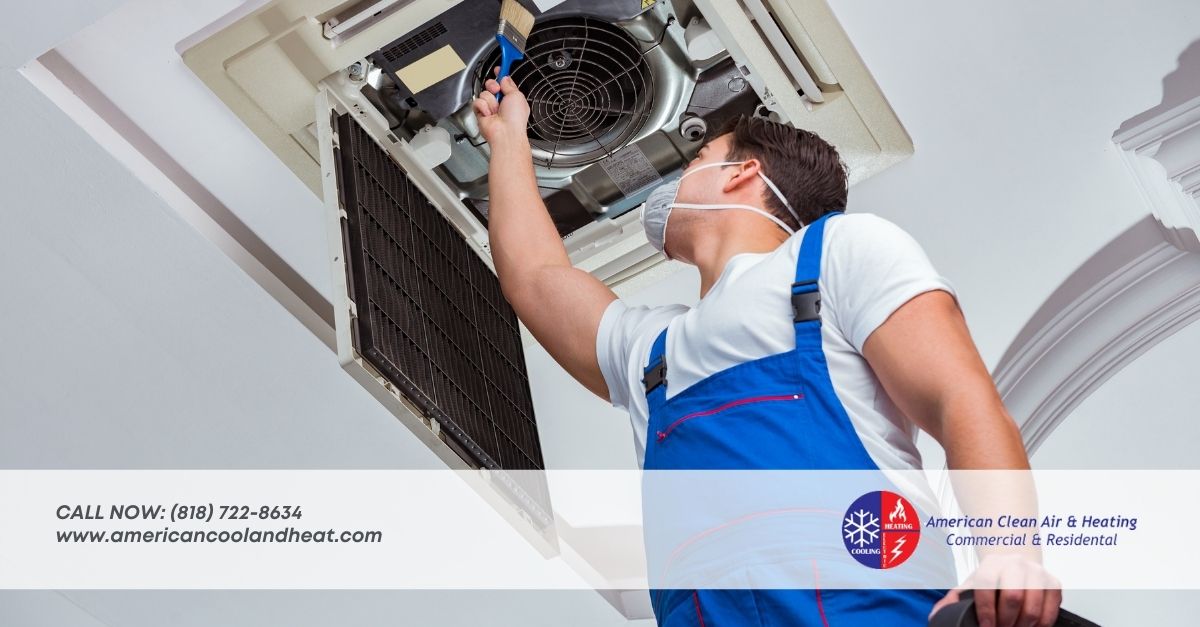 Do They Have Insurance?
You need to make sure that your chosen company operates under insurance because if they do not, it means you will have to end up paying for further repairs on problems that they might be responsible for.
So, if you are on the brink of Googling AC repair near me, then save yourself some time and simply get in touch with the team at ACAH HQ Glendale American Cool And Heat instead! The team of experienced engineers and installers is ready and waiting to visit your home and fix any air conditioning-related issues that you might be having. We will do everything in our power to restore your home to the cool tranquility that it once enjoyed!