Air Conditioning Service in Los Angeles Repairs Your AC or Installs a New One
Few things are as important to the comfort of our daily life in Los Angeles as air conditioning. After all, we all know how hot it can get and how much we rely on this to keep us cool and fresh in our homes. If you don't have a proper AC unit or the one you have is acting up, you might be in need of our air conditioning service in Los Angeles. Here's what we can do for you.
Installing a New Air Conditioning System
A common problem in a lot of older apartment buildings, houses, and commercial locales is that they don't have any sort of air conditioner system. When this happens, new tenants and owners will tend to resign themselves to using fans and open windows to keep the place cool during the summer. However, they soon find that this isn't either practical or effective. That's why we at American Clean Air and Heating provide optimal installation services for homes and locales without any sort of air conditioning. After all, you just can't live in Los Angeles without some form or AC, right? Regardless of the kind of unit that you need, we can help you find the right one for you without straying away from your budget.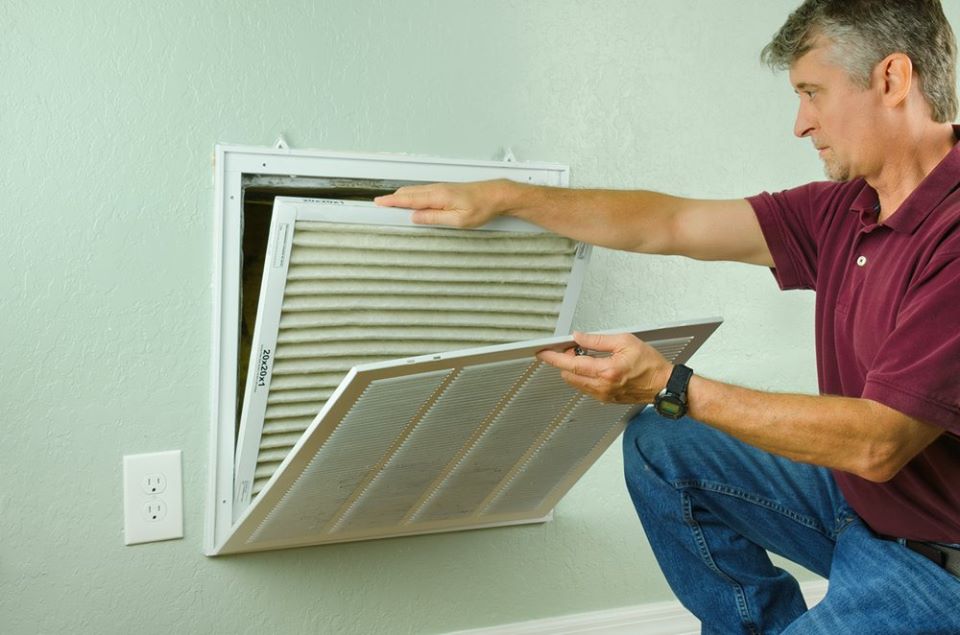 Repairing Faulty Air Conditioners
Maybe you already have an air conditioning unit but it's beginning to act up. Perhaps it's been too long since it received any sort of maintenance. If your air conditioner unit is no longer working properly, then we can help you out. If you are fearing this will cost you a lot of money, don't worry. There are a lot of reasons behind a unit acting up. Some might just require a quick clean up or a new cable. Others might be a bit more complicated. Regardless of what it is, our team is ready to do whatever it takes to make sure your unit goes back to normal as soon as possible.
Performing Air Conditioning Maintenance
A lot of people just assume their air conditioning unit is running perfectly and don't touch it for a few years. Suddenly, it stops working and they find out they have to replace the whole thing. In order to prevent this sort of thing from happening and having to deal with the often exorbitant costs of replacing and installing a whole air conditioning system, it's always good to think about maintenance. Routine AC maintenance is a good way of protecting your investment and ensuring optimal long-term performance. After all, it's less expensive to get maintenance once a year than to replace the whole thing every three. Maintenance is a key part of our air conditioning service in Los Angeles.
AC Service in Los Angeles 
Whether you need a cable replacement or an entirely new unit, you can count on our team at American Clean Air & Heating. We will take care of just about any unfortunate occurrences with your HVAC system or gladly install a new one. Give us a call at (818) 722-8634 and we'll be sure to be there when you need us to.