Burbank AC Repair and Installation | American Cool & Heat
It's finally come to fruition, your air condition has decided to stop working on the hottest day of the year, and you literally feel like your kitchen is about to catch on fire. The thermostat is set as low as it can possibly go, and your in-laws are due to arrive in just one day. At this point you really don't have time to try to figure out what the issue is on your own, you need a professional and dependable air conditioning repair company, and you need them now! Breathe easy Angelinos because American Cool & Heat is here and might even make your mother in-law crack a smile, just kidding.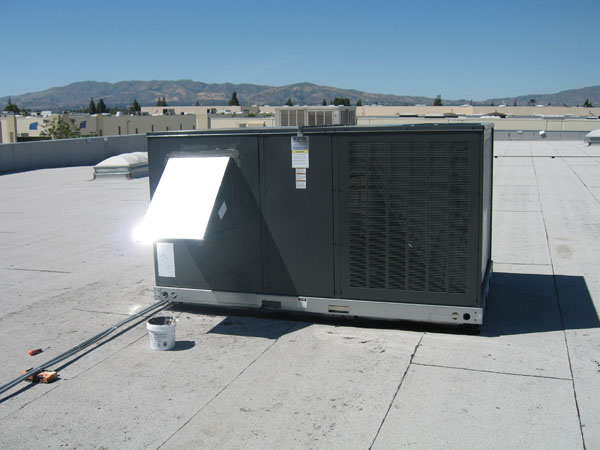 American Cool & Heat | Burbank AC Repair and Installation
But in all seriousness, experiencing a Burbank summer without air condition isn't exactly pleasant. In order to make sure that your air conditioning unit is good to go for the entire summer it may be wise to invest a bit of cash in hiring the area's authority in air conditioning repair and installation, American Cool & Heat.
Burbank's Premiere AC Repair & Installation Service Company
At American Cool & Heat is Burbank's leading provider of professional air conditioning repair services and strives on a daily basis to make sure that all of our client's individual and sometimes unique needs are met. All of the service technicians at American Cool & Heat have been thoroughly trained and make a point to stay up to date with all of the industry's latest trends and installation methods.
Prepare for Summer: Checkups for your Air Conditioning Unit
Have you recently become suspicious that your home's air conditioner may be in need of some maintenance but it's not yet your top priority? Check in with one of our service representative to schedule an appointment for a quick and affordable check-up. This way you can avoid worrying about whether or not your home is going to turn into a broiler all summer.
Contact Us for AC Repair & Installation in Burbank
If you have questions about the services provided by American Cool & Heat or are simply interested in contacting us to schedule a yearly check-up or complementary consultation appointment, don't hesitate, and contact us today! We look forward to making sure that you and your loved ones stay cool all summer long this year. Call us at 626.209.9407.