Central Air and Heat Costs
It should come as no surprise to any homeowner that there are going to be repairs, maintenance and expenses all of the time when you own a home. You want to make sure that your home is safe and comfortable for both you and your family so you want to keep up with everything that needs to be maintained. Perhaps one of the most important aspects of your home, and potentially one of the most costly, involves the heating and cooling system in your home. If you have a system you already know that you want to do everything that you can to keep your central air and heat costs as reasonable as possible.
The Best Step to Controlling Costs – Proper Maintenance
If you really want to make sure that the costs of having and running your central air system stay lower than the most important thing that you can do is to have your system maintained regularly and properly. In order to do this the right way you want to have a professional service come in and check everything over for you before the summer and winter months to make sure the system is functioning at its most optimal level. A professional technician can come in and perform regular maintenance on the system to make sure all of the parts are running properly, nothing needs to be replaced, everything is cleaned and flushed, all of the important filters are changed and more. The technician can then identify any trouble spots or potential problem areas and address them before they get any worse.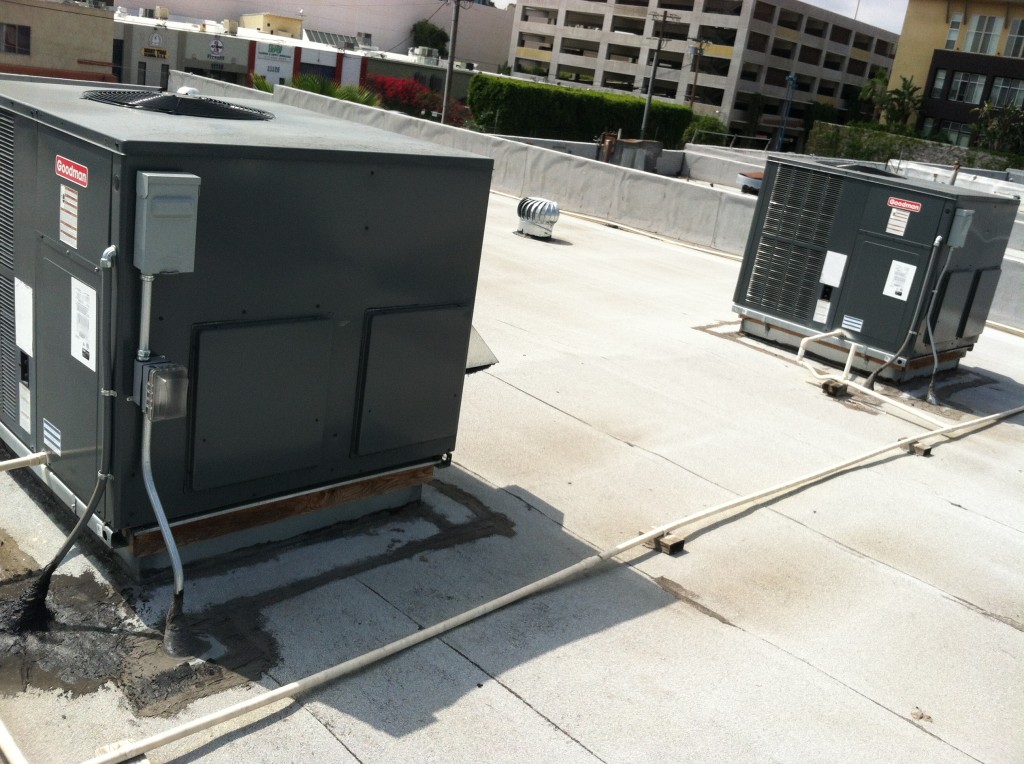 Maintenance will Save on Energy Costs
When your heating and cooling system is not functioning well the fact is that it is going to be costing you a lot of extra money. The system will have to work harder to try and maintain levels your home needs, using more energy and driving up your costs each month. Proper maintenance can help you to avoid all of that by keeping everything in check, allowing you to experience savings on your energy bills even in the months where your system may be in regular use, such as the hot summer months of July and August.
You can get better control over your central air and heat costs by taking the steps needed to make sure your HVAC system gets the proper attention and care. Have a licensed and qualified technician in to check out your system twice a year so you can be sure it is always at its best and running the way you need it, for the comfort of your family and your wallet.