Choosing the Right AC Unit for Your Hidden Hills Home
When you are shopping around for a new AC unit there are plenty of factors you will want to keep in mind. You have the option of calling an AC/HVAC service company and getting their opinion on the best units but independent research will make you more informed.
Don't go with a clone
You may be tempted to just switch out your old unit with it's an identical one but you may be missing out on a potentially better product. There are two types of AC units that you should know about as they could influence what you buy. The first is the Central Air Conditioning Unit. This unit is one of the most common that you'll see in a household, you may already have one. It's got an outside condenser and indoor handles and evaporator coils. It also requires to use of duct work that is snaked through your home. These duct work elements can be installed in your garage, attic or basement, really where ever you think is best.
However, improper or poor duct work could require expensive fixing so make sure a professional installs it! The second type of AC is the ductless air conditioner. It's not like your usual window installed ACs but is instead installed into a wall of the home with an outdoor unit. This installation creates a 'cool zone' in your home.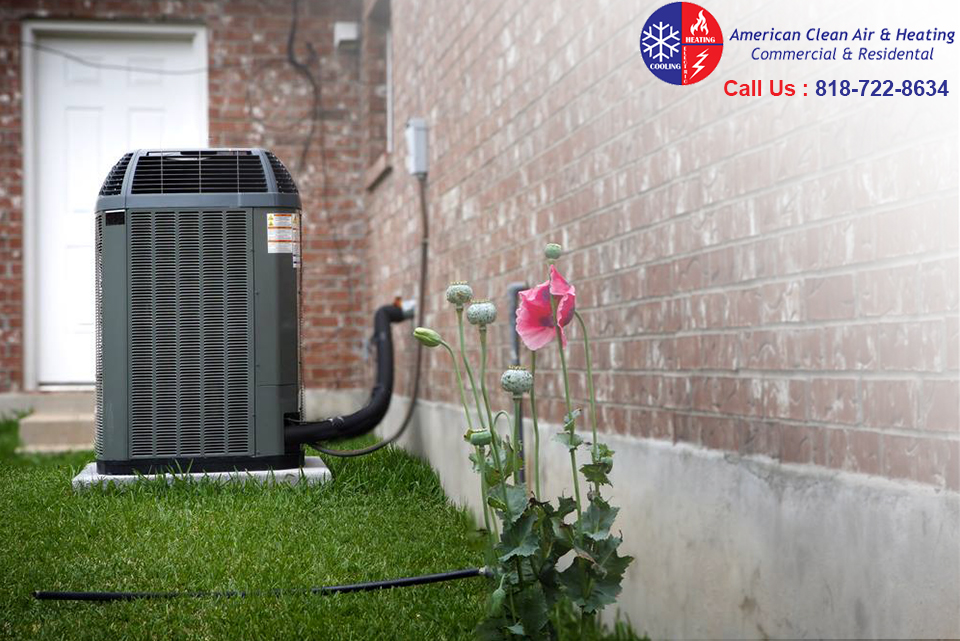 Size of Your Home VS AC
Another factor to think on when shopping for a new AC unit is that size is important. You may be under the impression that the bigger the better and the bigger the unit the more powerful. However a bigger unit may consume more energy and hike your monthly bills through its use.  To really understand the size when it comes to AC you should be looking into your home's square footage. From there you should also look at the amount of windows you have. The size of your home and the ways in which air can escape (windows) can be big factors in keeping things cool. Shop for energy efficient models too. as you probably know the AC takes a lot of energy to run so if you getting frustrating thinking about shopping for a new one then take a breath!
Also, if you are thinking "Well just this one thing is broken, I'll swap it with a new part!" you may find that your way of trying to fix you old unit might not work. Some older units don't have parts that are compatible with newer parts.
Build a Relationship
When you have figured out how much AC power you will need for you home you then want to choose the right company to work with. You should call around for different quotes on installment. Don't just choose the lowest price either! Remember that you are installing a machine that should last for years to come. This means you want to work with a company that will continue to show up for inspections every year and work on your AC with knowledge and understanding. It's a relationship that you're building alongside the purchase of a new unit.
If you want you install done right you can depend on the team at American Cool and Heat. Call us today for a few estimate (818) 722-8634.