Tips on Extending the Life of Your AC From AC Repair in Burbank
Whenever we provide AC repair in Burbank, our clients tend to ask us the same question: "how can we make sure we don't need to repair it again?" After all, AC repair is not exactly the cheapest. Here are a few tips on how to avoid having to repair tour air conditioner unit.
Don't Run Your AC 24/7
The thing that puts the most strain on AC units is people running them twenty-four hours a day, seven days a week. The impulse to do so is understandable since most of us prefer to live in a climate-controlled environment that we can set for ourselves. How great is it to be able to walk into your home and enjoy a given temperature at any time of day? However, this might actually put a lot of strain on your air conditioning unit, which could reduce its lifespan and generate repair expenses down the line. Our best advice is to not run your air conditioning unit at night, therefore relieving it of some of the overall strain and allowing the system to rest.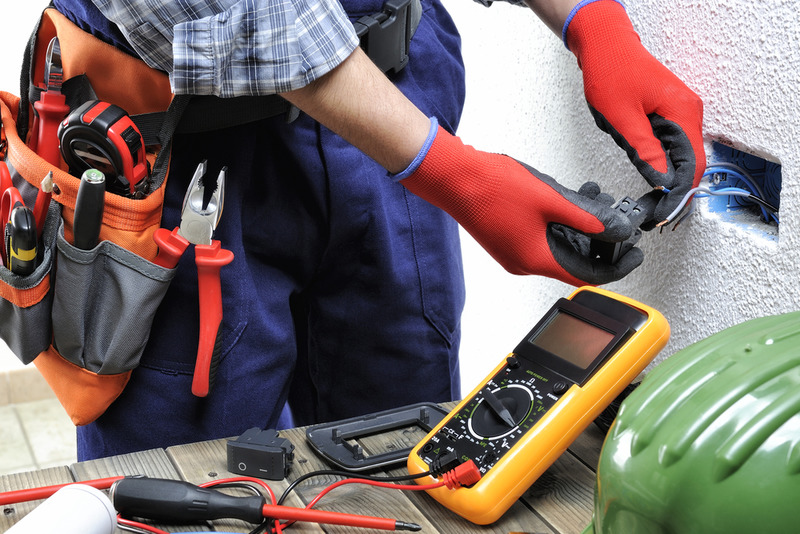 Help Your AC with a Fan
A good way to relieve your air conditioner of some of the strain of running through the hot summer days is to help the system along with a fan. Whether this is a ceiling fan, a small plug-in fan, or a window unit, if you have a fan on along with the air conditioner then the unit won't have to work as hard in cooling the room. That's not to mention that fans help circulate the air and therefore evenly distribute the air already cooled by the air conditioner. It might not seem like you're doing much by merely keeping the fan on while you use your AC, but you are actually helping your unit keep up with your climate-control needs. If you follow our suggestion and keep the AC off at night, turning on the fan will help.
Get Maintenance Once in a While
Why do you get maintenance for your vehicle every few thousand miles? To make sure that the car is in good condition and you can avoid costly repairs in the future. The same applies to your air conditioning unit. The hot summer months put a lot of weight on your unit, which is why by September we have so many people calling us for AC repair in Burbank. These units inevitably give out when they're not properly taken care of. If you want to avoid expensive repairs for your unit, then the best thing to do is find a service that provides AC maintenance. A lot of people get maintenance for their AC units right before the summer so that they can be sure they make it through the season.
AC Repair in Burbank When You Need it
These tips can help you maintain and further expand the life of your air conditioning unit, but they're not going to be of much use when your unit is already down. If you need AC repair in Burbank, we at American Clean Air & Heating are here to help. Just give us a call at (818) 722-8634 and we'll be right there to help.