Trust Us With Any Air Conditioner Service in Los Angeles
In Los Angeles, there's no question as to whether or not you should have an air conditioner in your home. Instead, it's more of an "if you don't want to sweat 24/7, you better get an air conditioner" situation. We all know how hot it can get during the summer, which is why we all tend to make an effort to keep our homes cool and ventilated for our own comfort. Some people get window AC units, while others prefer central air systems. There are plenty of situations in which an air conditioner service in Los Angeles is needed. Here are a few ways we can help out:
Air Conditioner Installation
You just moved into a new place and it tragically does not come with an AC unit or central air. Fortunately, going out and buying an AC unit isn't too pricey, especially when you consider how much you'll use it. Of course, this is easier said than done, but with the right unit, it shouldn't be too complicated. You won't have to put in much work by yourself anyway. However, you will need to pick the right unit for your home. Do you want to implement a central AC system? Do you have a small space that could benefit from a window unit? If you are unsure of what system will be best for you, then it's important to consult an air conditioner service provider. This way, they can provide information about the best possible approach to air conditioning for a specific space.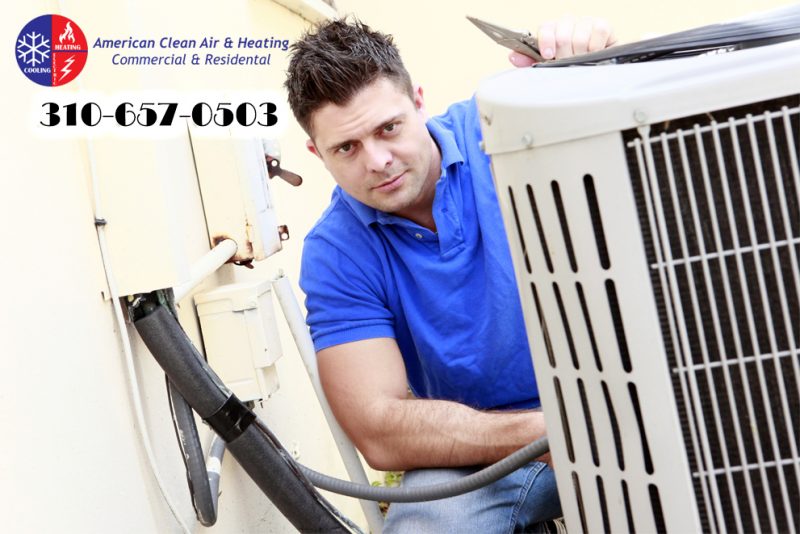 AC Repair Services
Now, say that you already have an air conditioning unit. You are content with the way it works but forget just how long you've had it. After about 10 years, the likelihood that it will break down goes up. Just with any other appliance, you become dependent on it and don't think twice about it. That is, of course, until it stops working. Just because your air conditioner stops working, however, doesn't mean that you necessarily need a new one. Sometimes, just one part becomes faulty and all you need is to have it repaired. Lucky for you, it's typically an easy and quick fix. Our air conditioner service in Los Angeles can help you out in no time. Whether your unit is no longer cooling, it has stopped blowing air, or it won't even turn on, getting it fixed is not that hard when there are professionals taking care of it. Our team of experts can come in, figure out the issue, and solve the problem in no time. Your AC will be running like normal in a matter of hours. 
Air Conditioner Service in Los Angeles
Whether you just need a tweak to your current air conditioner or you need a whole new system, don't worry. Our team at American Cool & Heat is ready to perform just about any air conditioner service in Los Angeles. We can provide you with the best repair and installation services in the area, making sure that your home remains the right temperature at all times. Additionally, if you wish to get maintenance to extend the life of your AC unit, we can also help you out. Give us a call at (818) 722-8634 and we'll be there to help you in a flash.