5 Sounds That Say it's time for Air Condition Repair in Santa Clarita
There is no doubt that one of the most important features of any home in Los Angeles is the air conditioning. AC units are what makes properties comfortable during the hottest parts of the year, and it isn't until problems begin to arise that you actually start to take notice of your system and how precarious it can sometimes be! One of the clearest and best indicators of an issue with air conditioning is the various different sounds that the units can make when they are in trouble. Usually, noises are an indication of something that needs professional attention. With this in mind, here are five sounds that say it's time for air condition repair in Santa Clarita!
Hissing
If you can hear a high-pitched hissing noise when you turn on your AC, it could be a sign that something is going wrong with your compressor. The hissy screaming usually lasts between 10 and 15 seconds and can be accompanied by frequent turning on and off the air conditioning. It is generally caused by a buildup of pressure in the cooling system.
Clanging Or Banging
Clanging and banging can be the result of a variety of different things, but it is safe to say that none of them are good! There may be broken or loose parts rattling around in the motor, blower assembly or compressor, which will lead to unbalanced power and temperamental functionality.
Bubbling
A bubbling sound coming from outside of the condenser unit usually indicates an issue with leaking refrigerant in your refrigerant line or evaporator coil. It is important that you don't try to fix this yourself because the leak is very dangerous and can cause health problems.
Squealing
Irregular but frequent squealing sounds from the inside unit can be a signal that your fan belt is starting to get worn out. This can commonly be caused by changes in temperature and humidity which causes the belt to contract and expand a lot, leading to the unusual rhythm of squeals coming from the belt as it turns unevenly.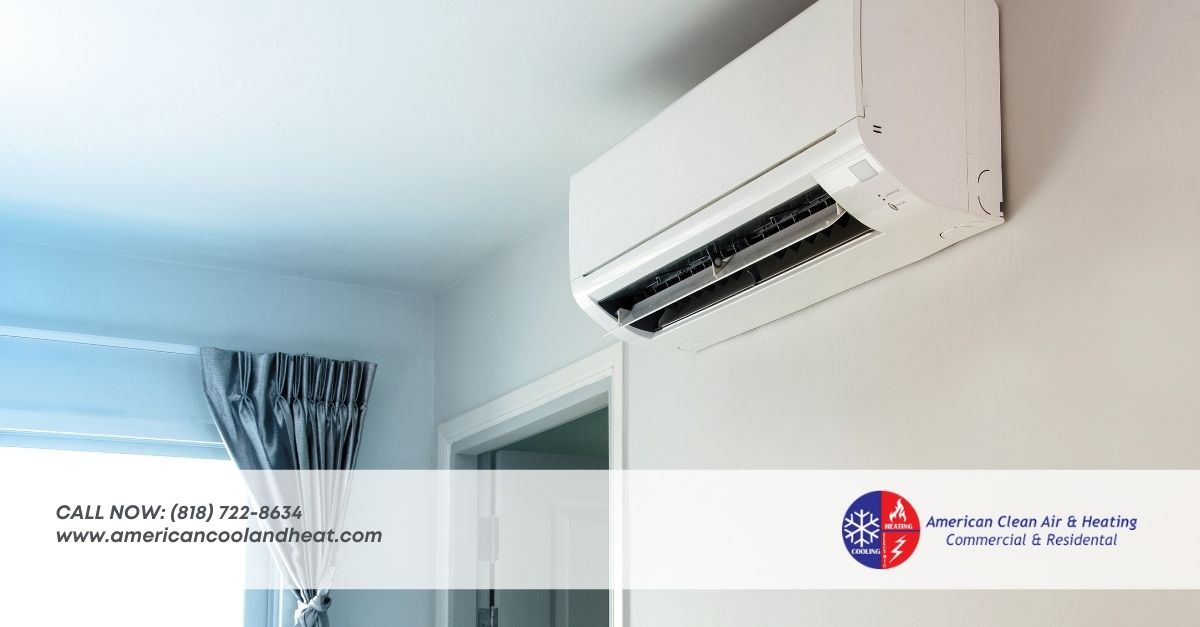 Buzzing
Sounds of regular buzzing usually point towards an electrical problem with your air condition unit. There is a range of electrical problems that can hamper an AC unit, including but not limited to circuit breakers, relay switches, and general loose wiring. It is important to make sure that you get electrical issues resolved as quickly as possible to avoid putting your property and its inhabitants in danger.
If you have been hearing one or more of these sounds and think that you need air condition repair in Santa Clarita, then don't hesitate to get in touch with the best in the business at ACAH – HQ Glendale – American Cool And Heat. One of our experienced repair professionals will be ready and waiting to take your call and head to your home to ensure that your AC is back in working order in no time at all. We look forward to being able to help!