AC installation services in Pasadena
If you are seeking to install air conditioners in your property, then you will need the services of a qualified and experienced AC company. These two are features of a professional AC company offering AC installation services in Pasadena. If the services of the company you have contracted for the job are good, then you will need minimal maintenance services and repair will not be in the near future.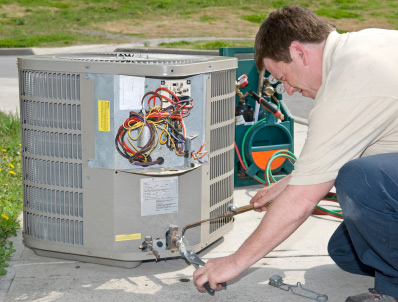 It is important to first note that, the installation of an AC might be easy and with the current trend of Do It Yourself, you might be tempted to, with the intention of saving on the installation costs. This might sound good, but when the AC will start malfunctioning or get damaged, you will begin to regret why you didn't contract a professional for the job. To avoid regrets and having to spend more than you would have had, simply get the services of a professional to install your air conditioner.
AC Installation Pasadena
Installation of air conditioner depends on many factors and it takes only an experienced person to know how to do the job right. In addition to experience and skill, there are the right equipments for the job. For instance, if you have to lift the Air conditioner to the roof of your property, then it will obviously require more than just people. With equipments, only those companies committed to the industry will invest in state of the art machines, and only those will guarantee the safety of the air conditioner, which in turn reduced maintenance costs and repair costs, at least for the foreseeable future.
So, mind the installation of your AC and do away with repair costs. Call American Cool and Heat today!