AC Repair in Burbank to Stay Cool
An AC repair in Burbank can help you stay cool when your air conditioning goes down. When air conditioning stops working, it can be terrible. This is particularly true during the long summer months in the valley. Burbank is a wonderful place to live and work, but you won't feel that way if you're hot every waking (and sleeping) second of the day. Having a lot of fans on your face and the window open can give you some cool air, but they don't really compare to air conditioning. Luckily, the pros at American Cool and Heat have the experience to do what's necessary in getting your Burbank air conditioner working again.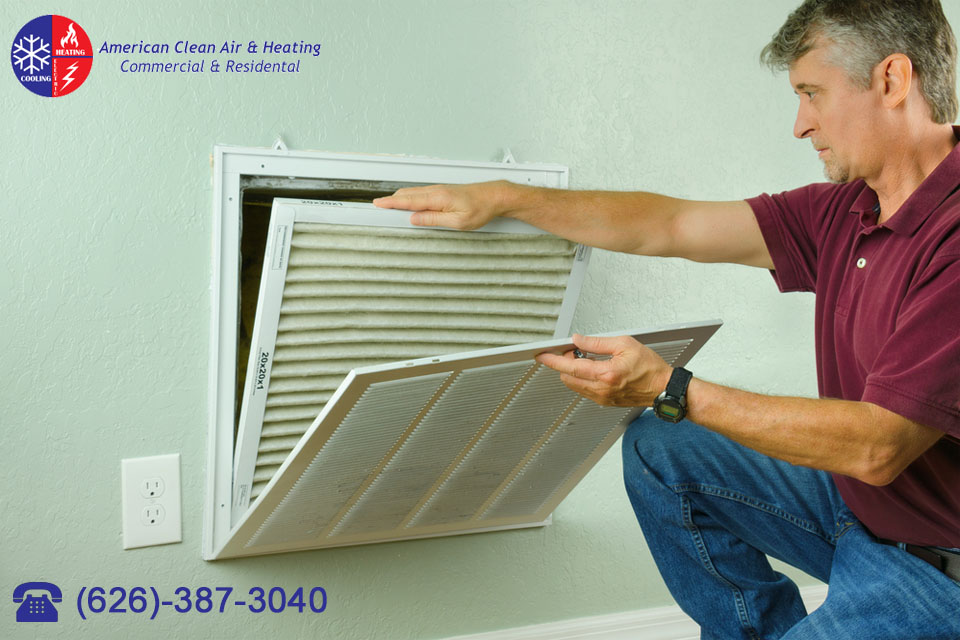 AC Repair in Burbank When You Need It
During a heat wave, the temperatures can get up to over 120 degrees during the day. Of course, they can also go as high as 98 degrees at night long after the sun has gone down. That's why American Cool and Heat offers their AC repair in Burbank services all the time. That truly means "all the time" – they're on call 24/7/365. So, you never have to suffer through an incredibly hot, sticky and muggy summer without air conditioning again. American Cool and Heat can make sure that you have your air at the temperature you want it.
AC for You and Your Family
No one wants to have to sit in a home without air conditioning during the summer. Doing that isn't just unpleasant, it can be downright unhealthy. That's why AC repair in Burbank is so important: it can make sure that you and your family is living properly in Burbank. Suffering through a lack of air conditioning should be intolerable, which is why American Cool and Heat can be out to your home quickly to remedy the situation. Not only do they provide air conditioning, they provide quality peace of mind.
AC Repair, No Matter What
There are many different kinds of air conditioning machines. On top of that, there are many different kinds of air conditioning situations in homes and apartments. The pros at American Cool and Heat have the years of experience necessary to fix any kind of air conditioning system. When an AC unit breaks down, they can be there in a hurry to fix it. They've seen practically everything that can happen with or to an air conditioner, which gives them the know how to fix whatever your home's problem might be.
Cool, Qualified Repair
The pros at American Cool and Heat have all the right kinds of licenses and are fully bonded, which means that you can trust them to fix your air conditioning. They're exceptionally well trained, so they're ready to fix the newest equipment from the top brands, but they can also do an exceptional job fixing old air conditioners of the past, as well. To see more about how American Cool and Heat can keep you cool no matter how hot Los Angeles gets, give them a call at 818-403-3128 or head over to their site for the best AC repair in Burbank.