Air Condition Repair Service in Glendale Can Help You Choose the Right Duct Sizes
When you are spending the money for a new HVAC unit or AC you'll want to be sure that you get what you pay for. This means an Air Condition Repair in Glendale company that knows what they are doing and provides you with the best working unit for your home. When you are having an HVAC unit put in you'll want to be sure that the duct sizes being installed at the right size.
Ducts of proper size can allow your home adequate airflow to match your system according to its design. If your ducts aren't properly size you can end up with much higher operating costs (electric bills) and a reduction in the comfort level of your home.
Industry Standards
The industry standard for duct sizing is the Manual D. This method of sizing was developed by the Air Conditioning Contractors of America or the ACCA. Usual across the HVAC industry and has multiple requirements such as: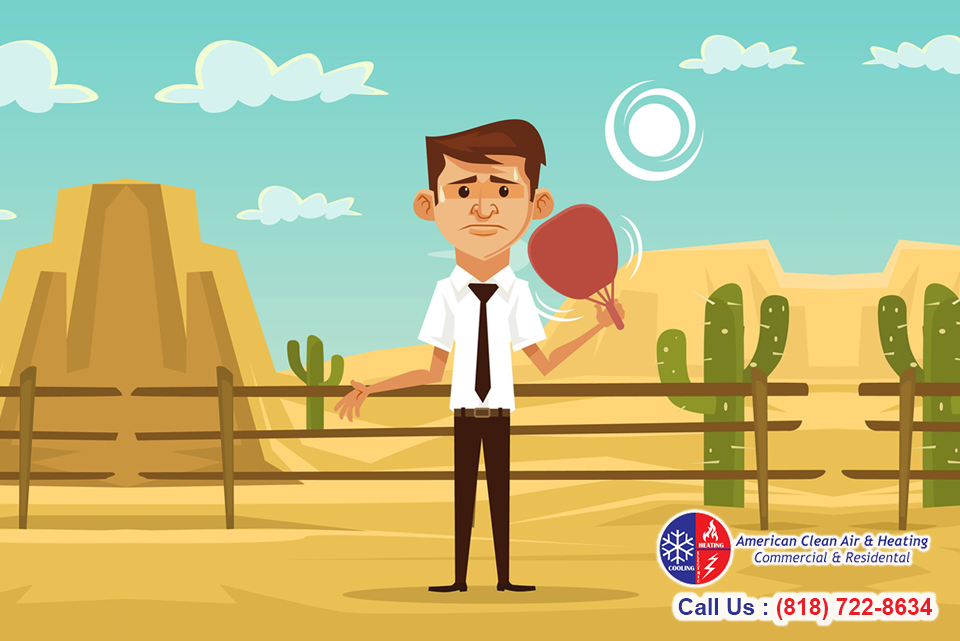 Evaluation of airflow
Each room in your home requires a different amount of airflow. This means that the sizing calculation needs to be accounted for the determine how much ductwork and materials will be needed.
Controlling noise
When air moves through the ducts can cause noise. Making proper adjustments to those ducts can help to reduce the noises. You can do it by switching out the ducts for noise-reducing materials.
Retrofitting the Duct Design
With the right ductwork design including materials and airflow your contractor can ensure that your airflow system delivers This means the real comfort you want and the energy-saving you need.
Sealing the system
Leaks can be a source of significant energy loss and costly bills. Proper sealing in the ducts can help to enhance their efficiency and production.
Necessary insulation
Ducts can lose the energy when the installation of parts of the system is in different areas of your home such as the attic. When the installation is in places like the attic the ducts need insulation to reduce the losses that could happen from conduction.
Special Considerations
When it comes to duct sizing installed can take into consideration the type of cooling system your house is going to use. Systems like heat pumps can produce an even airflow and can require larger ducts than a system like forced air does. Forced air systems product strong, short blasts. Are you updating to your current system to a more energy-efficient one? Then you'll need to be sure your ducts work with your airflow.
Air Condition Repair Glendale
Would you like to install a new system? You can call American Cool and Heat in Glendale to learn more 818-722-8634. Install the right ductwork and the best. The most energy-efficient system can save you on your monthly energy costs. And keep your home cool and comfortable year-round.