American Clean Air and Heating Experts Recommend to Change Your Heater's Air Filter
Having an HVAC system is great, but the maintenance can get pricey if you don't do it regularly. Jip, if you think that you are saving money by stretching your maintenance schedule, think again. You might cause more damage by letting your AC go unchecked, or if you don't use a professional HVAC service like ours. However, servicing doesn't mean that you only look to what is already installed, it also covers the scope of new installations, replacement of old equipment and repairs of current equipment.
That being said, there are still things that you can DIY, which is also recommended if you want to keep your maintenance costs low.
What can I do?
The most basic and one of the most important DIY maintenance jobs you can do is to change the air filters. Whether you have central air conditioning, heat pumps or furnaces, changing the air filter is one of the things that ensures that your system is working at its optimal rate. Best of all, it doesn't cost an arm and a leg to replace the air filters and the process is relatively easy.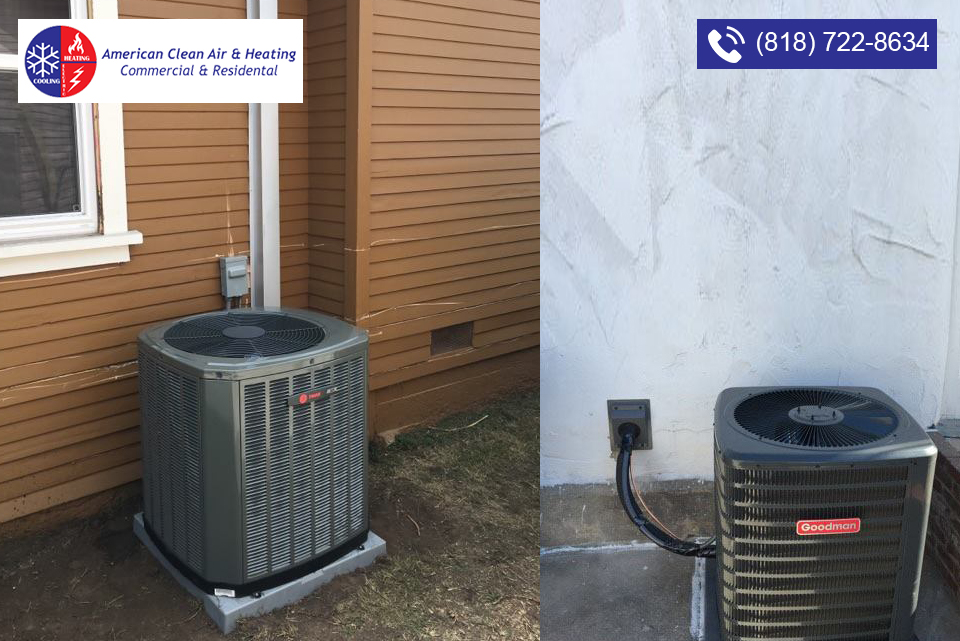 Why do I need to change the air filters?
Whether you are aware of it or not, the air around us is mighty dirty and the air filter is the little piece of equipment that stops all the gunk from getting into your system. When your filter gets dirty, your system needs to work extra hard and your airflow resistance becomes higher than is healthy for your system. Ultimately, the harder your system has to work to get the air through the system, the more energy it consumes and the more money you have to fork out to pay your utility bills. More than that, when your system is put under unnecessary strain, you are increasing that chances of having to repair something much sooner than what you would have anticipated. So, changing your air filter will save you money on utility costs as well as maintenance costs.
Short cycling
Your AC is an intelligent machine that regulates the temperature. That means that it runs and switches off automatically as the temperature is kept constant. However, when your air filter is dirty, the machine tends to overheat and it switches off before it should. This is called short cycling. Your AC is designed to protect itself from overheating, and when a dirty air filter causes it to overheat, it cycles down and starts up more frequently than it should. When your AC short cycles, it is probably your air filter and you don't need to spend a load of cash to fix it up.
However, when it doesn't solve the problem, call us on any of the numbers mentioned below or visit our office to get air condition repair in Glendale CA. Whatever your AC needs or queries, we'll be able to help you out. With years of experience, there isn't much that we haven't seen before. Call (323) 673-3107.