An HVAC Service in Glendale to Replace Your Unit
Are you in need of a new HVAC Service in Glendale unit or think that your current unit might not be working at its full potential? Your HVAC can be a real lifesaver during the hot summer months, so making sure that it's working to its best ability can ensure that you aren't wasting money on your electricity bills and getting the cooling power you need to keep your home comfortable.
You might be wondering if you need to replace or repair your home's AC unit? Yet, how do you decide when its time and what's best for it?
Repair or replace?
If your AC breaks down you'll need to make a decision about choosing to repair the damaged parts or replace. There are many different factors to consider when you are deciding to call for a repair or replace your equipment.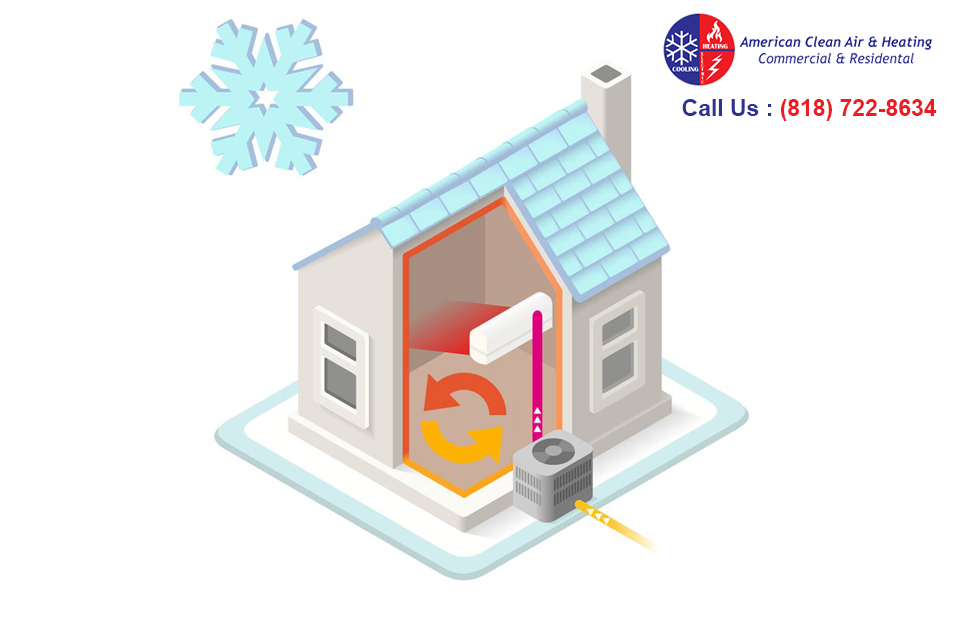 Lifespan and Condition
One that's definitely worth considering when your air conditioner is on the fritz is what it's lifespan is projected as. A good AC unit has a lifespan of 15 to 20 years. This is with good maintenance and weather. Harsh weather conditions and poor maintenance over the years can significantly reduce your unit's intended lifespan.
Allowing dirt and grime to build up inside your unit, not having it inspected and cleaned and neglecting it through the years can make it work harder at its job. This, in turn, shortens its lifespan.
Cost of Repair Work
When it comes to repairing work, a technician will know best. For example, if your unit is currently at ¾ of its lifespan then you are likely going to cost you more than what it would to replace and have a new machine. If your unit is newer the repairs will likely be less expensive or less extensive (if you've kept a good maintenance plan)
Parts Availability
There's a chance you're working with an older model of HVAC Service or AC getting replacement parts can become a lot harder especially if it involves outdated technology. The best way to be able to get replacement parts or repairs for these units is to keep track of their history. Replacing items in your unit once may be viable but the older you unit gets the more you may want to look at a full replacement so that you unit is a new model with easier to obtain replacement parts.
Major Repair Work
When a part like a compressor fails or refrigerant leaks there could be a hefty price tag to repair.  Something like a broken compressor can indicate that there are more issues inside your AC Unit. Calling a technician to take a look and make an assessment would be your best course of action.
If you believe that your AC unit is in need of repair or replacement you can call American Cool and Heat 818-722-8634. A technician can best assess the current workings of your unit to find any problems area. From there we can suggest the best options replacement or repair get your home back to the comfortable temperature you are used to.