Are You Paying Too Much For Your HVAC Service?
A lot of air conditioning companies are going to try to sell you on the idea that you are paying too much for your HVAC service. They are then able to sell you their services, to tag on their added fees, and before you know it, you are paying more than you were in the first place. The quality of service you receive will vary quite a bit, and it is possible to be bowled over by promises of lower price. Yet, do not fall for the people who say you are paying too much. If the service fits your needs and is within your budget, then are you really paying too much?
A Service or a Subscription
There are two ways you can work the system. You can hire a company to do your maintenance and repairs on your own time. They arrive when you ask them to, which means remembering to have your HVAC serviced when it needs it. Alternatively, you can work with a contract service, sometimes described as a subscription service. Under these circumstances, you have the maintenance people come around whenever your machinery breaks down. You also have them visit at certain intervals in order to maintain your hardware on a regular basis.
Consider The Long-Term Costs
If you are buying poor quality services, or you are failing to have your HVAC maintained correctly, then the costs may skyrocket. Things like cracks and leaks can cause things like mold and added water damage. There is also the added cost of additional repairs that occur simply because you allowed a small problem to grow without identifying it and fixing it as soon as needed. 
Do They Have Emergency Services?
If you are under contract, such as a subscription service, then you may be able to call out the engineers at any time to fix your equipment. If this is the case, then the possible costs are baked into the amounts you pay annually. If you are paying for the service as you use it, then find out how much the emergency repair costs are because they may be massive. On a similar note, the company you choose may offer very low labor prices but may overcharge for parts. Check a few online reviews to see what people are complaining about. When a service charges too much for parts, people often complain about it online.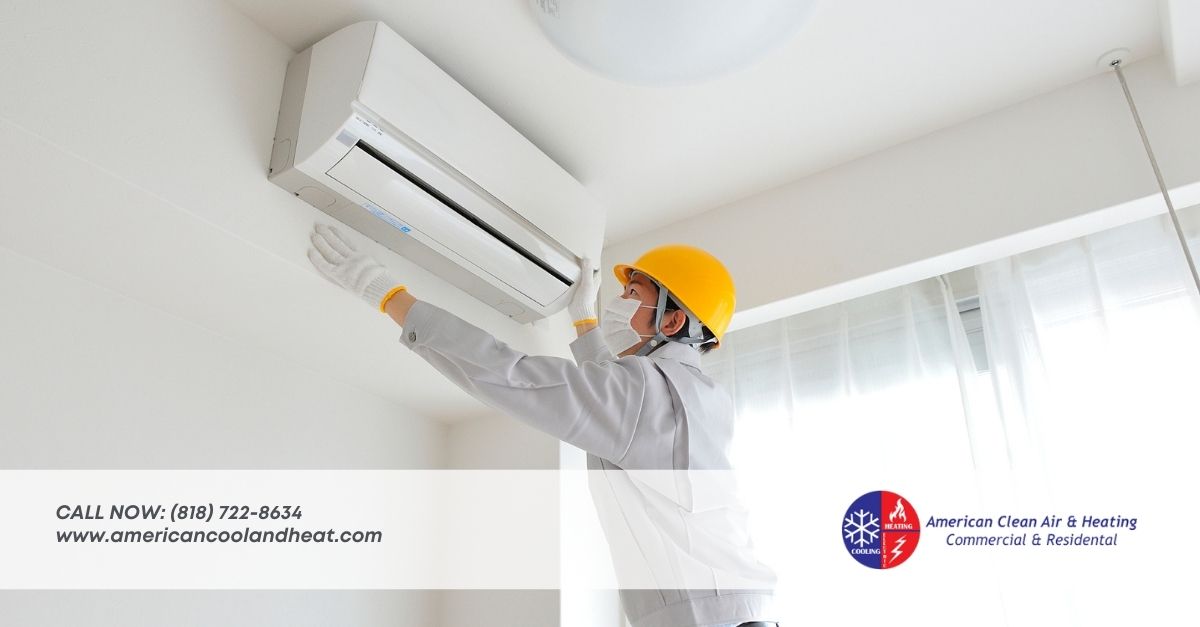 Hire Seasoned Professionals To Do The Work
Offering any sort of HVAC service is very difficult. If it is done right, then it is a lot of hard work. You need a company that is the right fit for your needs. You need a service that can work around your schedule, which understands your systems, and that can work within your budget and your timelines. That is why you need to get in touch with American Cool and heat today. You get a flexible service that operates around your schedule and attends to your needs. You get a service that works itself around you, rather than you having to work around them. Get in touch today. You won't be disappointed.