Be Aware of These Common Commercial HVAC Issues
When you own a business you want to be sure that you and your employees are cool in the summer months and warm in the winter. All of that can depend on whether you have a unit that needs Commercial HVAC Service. Doing things right by your employees means having a preventative maintenance plan in place so that your unit doesn't break down during the hottest week of July or the coldest of January.
Commercial HVAC Service To Treat Several Issues
Have you been maintaining your HVAC unit correctly? Think back to the last time you had a company come and take a look at your system. If it wasn't recently you should be calling now! Have an annual schedule set up for when you want your commercial HVAC unit look at and then have any problems fixed ASAP.
Planning ahead and being aware of problems before they become bigger issues can be a great way to save money in the long run. It will also keep your workers happy and healthy. Bad dirty airflow can be a health hazard and it can come down to something as simple as your air filters.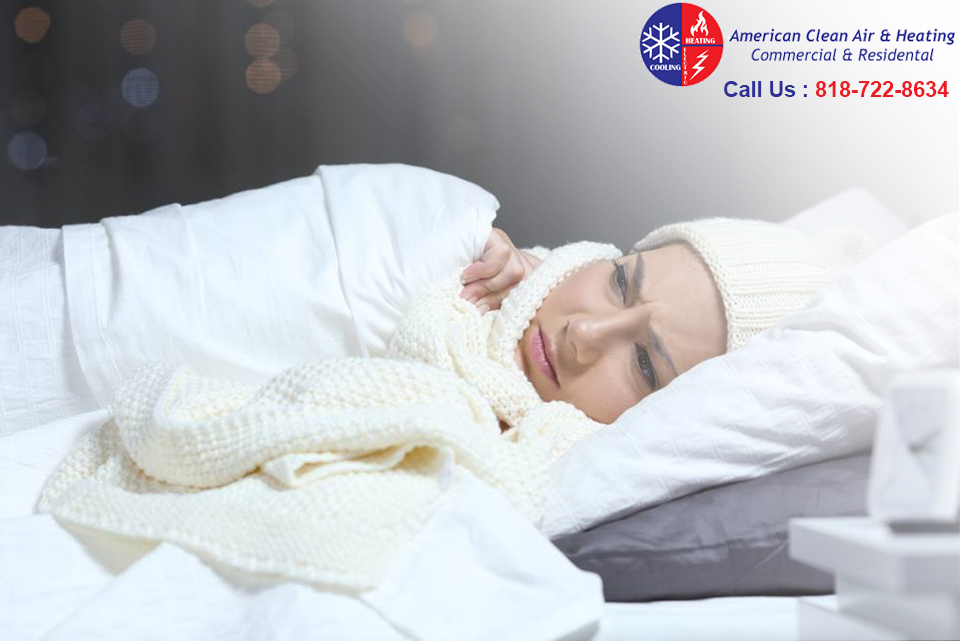 You air filters can be checked during a regular maintenance check and should be switched or cleaned frequently. When you have a clogged filter is can cause your system to short cycle which translates to running more often because it's unable to regulate the air appropriately. If you AC is always running it is going to become a costly electric bill.
A clean air filter can allow an HVAC unit to understand when to turn off. You could also run into leaking refrigerant which can be a problem. When the liquid leaks and the HVAC doesn't have enough to properly work. A tell tale sign of this is noticing that your rooms aren't are cooled as they should be. This can also mean that your HVAC condenser is struggling to work properly. Both of these problems can be expensive to fix.
Watch your thermostat!
You may know a few employees that like to turn the thermostat up or down but you should keep an eye on it. If it isn't reporting the correct temperature in your office/workspace you could have an issue on your hands. However, keep in mind that this isn't always a sign that something is wrong with your HVAC or AC. It could just be a simple problem with the thermostat. Yet, if your thermostat isn't reporting the temp correctly it could be causing your system to turn on or off unnecessarily.
Fixing that issue can help with keeping your building at the right temperature during cold and warm seasons. It can also be a big help in ensuring that your electric bills are what they should be without any energy being wasted.
If you would like to schedule to have your commercial HVAC system serviced you can depend on the team at American Cool and Heat to sort out your system. You can reach us calling (818) 722-8634 today and scheduling an appointment or for a free estimate.