Causes of AC Not Blowing Cold Air
No one wants to stay in a scorching house. It's uncomfortable. You don't want that to happen that to your home. That's why if your air conditioner isn't blowing cold air, it's time to call our team to perform air conditioning repair in Burbank. But why does an AC fail to blow cold air? What are the causes? Let's find out here.
Before Calling Air Conditioning Repair in Burbank
Your AC may need repair. But if it's well-maintained, you may wonder why your AC isn't blowing cold air anymore. Thus, before calling our repair team, you may check your thermostat setting first. Someone in your house might have increased the temperature. Now, if the temperature hasn't been changed, you may check that the setting is set to auto or cool. You may try to set it to On if it's set to auto. This is helpful if your home is cooler than it actually is.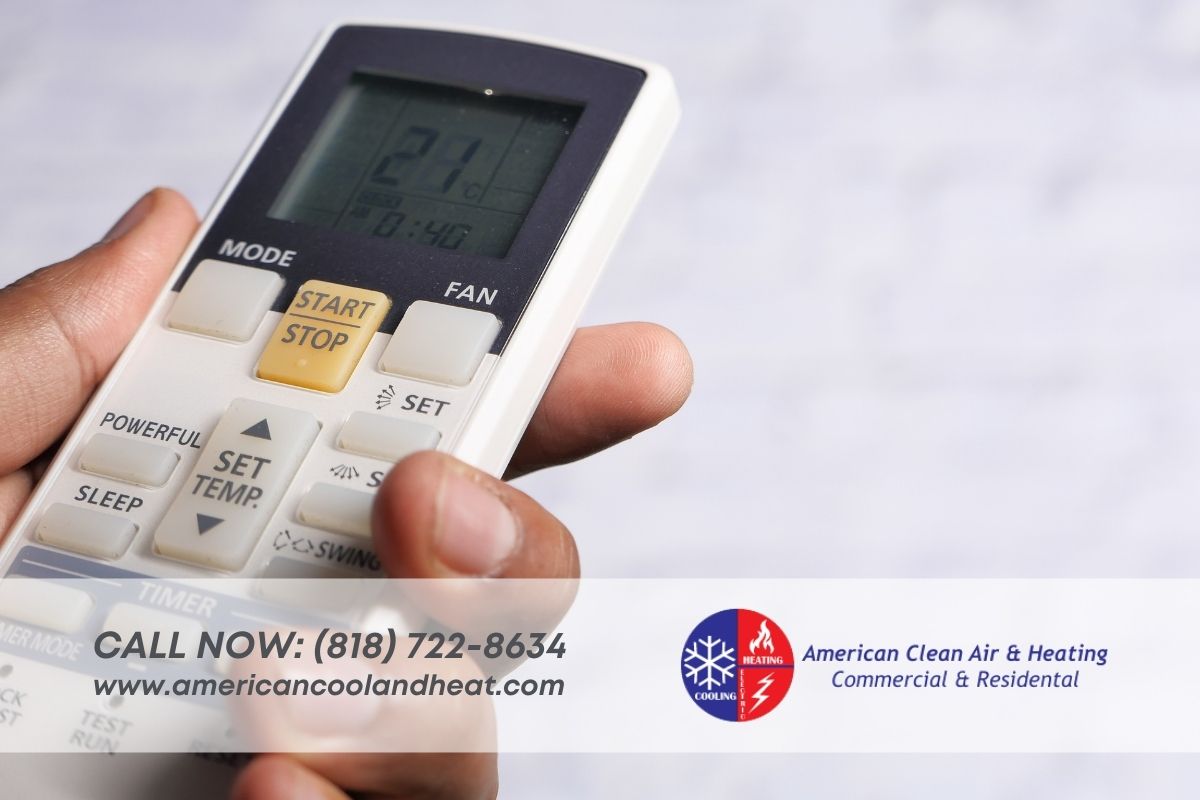 Refrigerant Leak
If the thermostat is okay, you may now call our AC repair team. Our specialists will visit your house to check it. One of the first things that they will look into is the level of refrigerant. It's a vital component of your AC to keep the air cool while it absorbs the heat. If there's a leak, the AC won't blow cool air. If our technicians find leaking, they will repair it before topping up the refrigerant. This is necessary because if the leak is not repaired and you top it up, it will still leak and its level will still go down causing the AC to fail to blow cold air.
Clogged Filter
On the other hand, if there's no refrigerant leak, it can be that the filter is dirty. Now, if your AC isn't well-maintained, the filter may be clogged. Filters can get clogged easily. Clogging restricts airflow in your home. It also causes larger issues if left untreated. Our specialists can clean them. If not, they may need to be replaced. Keep in mind that air filters will need to be replaced regularly, depending on how you use your AC.
Dirty Condenser
After checking the filter, our technicians can also check the condenser or evaporator coil. If the filters are dirty, they will clean or replace them. Since the condenser is located outside the house, it's prone to clogging. Dirt and debris can accumulate in the condenser or evaporator coil. The buildup can interfere with the AC so we'll check it as well.
Wear and Tear
Your AC won't continue operating forever. It will experience wear and tear at some point. When that happens, it will face mechanical issues. That's why our technicians will check the inner workings of your air conditioner to find out the real issue of why it's not blowing cold air. After our technicians have finished repairing your AC, you should have it maintained regularly to avoid another repair. But if you need to fix your AC now, call our air conditioning repair in Burbank at (818) 722-8634.