Check These Before Calling for AC Repair in Los Angeles
I think we can all agree that there are few things worse than when your conditioning breaks down unexpectedly! All of a sudden you are hot and sweaty in your own home and you want to fix the situation as quickly as possible, the only problem is that you don't have any of the needed expertise! A few problems with your AC every now and then are going to be inevitable, but at the same time, it has to be said that some issues are definitely worse than others. With this in mind, here are some things that you should be checking on with your unit before you make the decision to call for AC repair in Los Angeles.
Check For A Dirty Air Filter
If your air filter is covered in dirt, grime, and general dust, then it makes sense that your AC unit will not work as effectively as it should. Cleaning the filter should be considered a regular part of your general AC maintenance. Sometimes it might even need a replacement. Luckily for you, this can be easily done by any homeowner and doesn't need a professional engineer to come out and fix it. To keep maintenance costs as low as possible, you should always be trying to perform the tasks that don't necessarily need an expert hand. A little home knowledge can go a long way!
Check For Dirty Components
The air filter isn't the only part of the AC unit that can get dirty and suffer from it. You want to check on all of the outdoor components to be sure that they are clean and free of dirt and debris. You can clean them off easily using something like a garden hose, but make sure not to use too strong a jet of water because some of these parts can be quite delicate. Obviously, if you break them doing this, then we will have to come out for a visit anyway!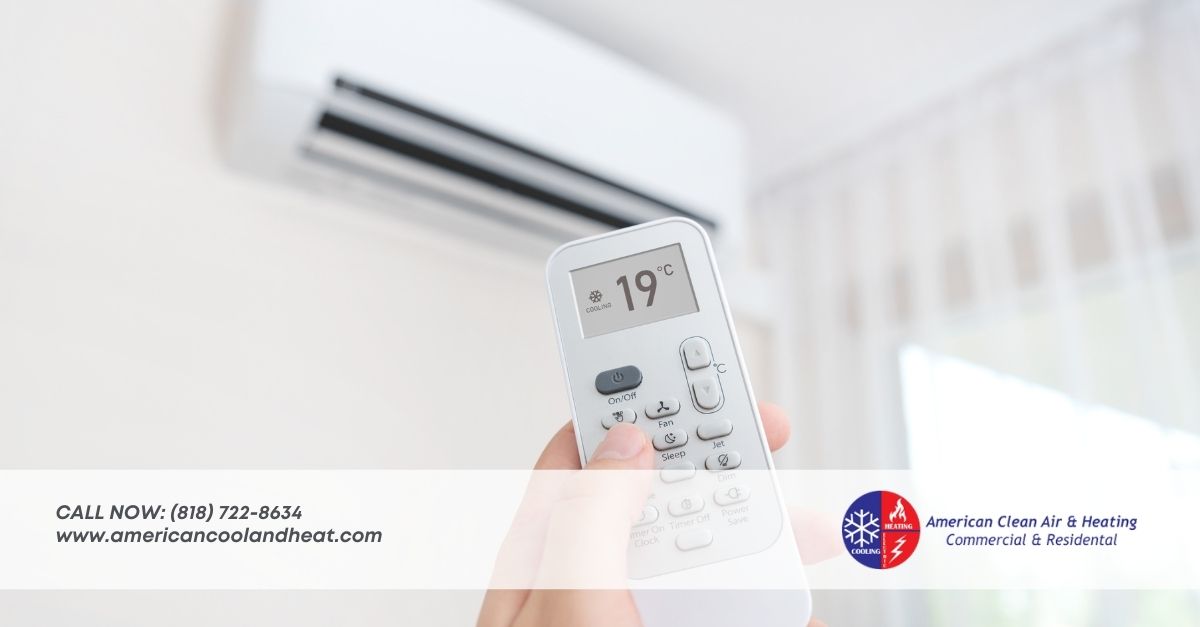 Do You Have It On The Wrong Setting?
Most air con units are not just a case of turning them on and turning them off with one simple setting. There are dozens of different modes for modern systems that require different levels of power from the unit, so make sure that your own unit is set to the right output level for your needs. As a general rule, keeping your unit in the 'auto' setting is probably the best way to go for the vast majority of average homes.
If you have checked everything we have mentioned and you still think you need to call for AC repair in Los Angeles, then don't hesitate to get in touch with the team at ACAH HQ Glendale American Cool And Heat. We have a number of expert professionals ready and on hand to visit your home and solve any AC-related issues that you are having. There is no problem we haven't been able to fix yet, no matter how big or small!