XX- Common Reasons You Need Air Condition Repair in San Gabriel
Living in Southern California means that one of the most used appliances in your home is going to be your central air conditioning system. You rely on your central air heavily throughout the year to help keep your home cool and you and your family comfortable. You want your system to work well all the time, and for this to happen you need to make sure you care for it properly. There will be times where things go wrong, and the last thing you want to do is ignore them and create problems that can be much worse. There are some common causes why you may to need air condition repair in San Gabriel and being aware of them and knowing who to call can be a big help to you.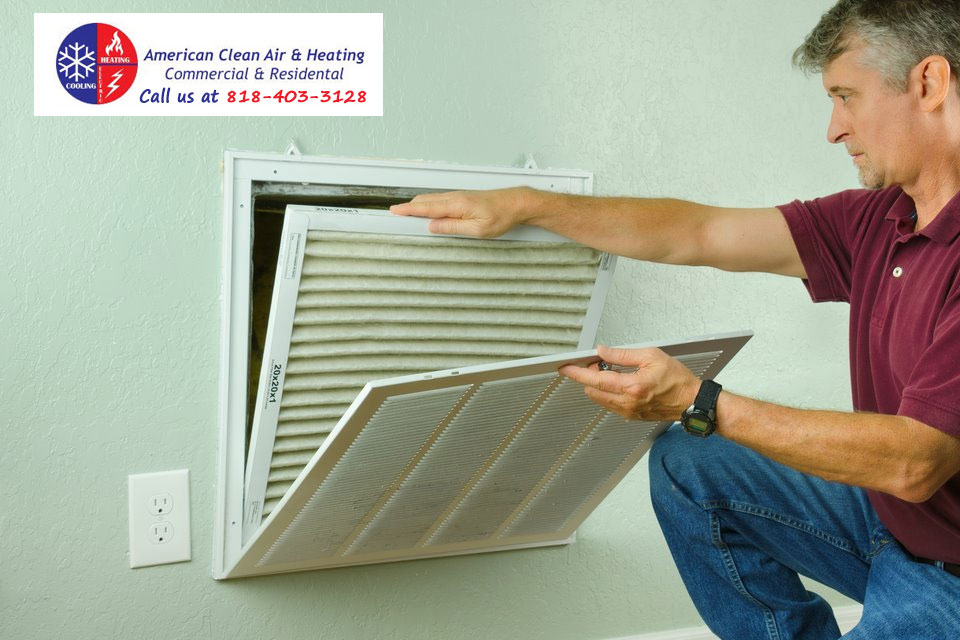 Getting Maintenance for Your Air System
If you do not get regular maintenance for your HVAC system, you do run risks of having failures or having your system work inefficiently. Maintenance helps to keep your system working at its best thanks to checks of belts, hoses, filters and the like. Catching potential problems early with proper cleaning and maintenance will help to keep your Ac working as it should without overtaxing the system, which can lead to breakdowns.
Faulty Wiring Can Lead to Repair
Another common reason you may need air condition repair in San Gabriel can be because of faulty wiring. If you had your AC system installed by a contractor or handyman that was not properly licensed or trained to work with HVAC systems, you might have wiring that was done incorrectly. This can lead to your system working improperly and be a potential fire hazard for you. It is best to have your wiring checked by a licensed professional so you can be sure it is safe and up to code.
Get Repair Work from Experts in San Gabriel
If you need air condition repair in San Gabriel to help you with your AC this year, contact us at American Clean Air and Heating for assistance. We are the professional service that you want working on your system, and we can offer you maintenance, repair work, or installation that will give you a system you can rely on each day. Call us at 818-403-3128 to make your appointment today, so we can help keep your AC performing for you.