How to Create Better Air Quality in Your Home
Your home is an investment. You pay a monthly mortgage, utility bills, and other costs. It's a place that you can call your own and provides you with security and peace of mind. You should feel comfortable in your home and that could be hindered by bad air quality. Moving inside from outdoors can invite pollen and other debris that can hamper the quality of your air. Bad air can affect the quality of your sleep, your health, and your overall happiness. So what are some easy ways to ensure that your home's air quality is doing well?
Is Your Home is Well Ventilated?
If you want to go the natural way during the summer months you can open your windows and doors (with screens on!) to get some fresh summer breezes flowing through your home. Be sure to check the pollen level before doing so because those of us that are symptomatic to pollen might end up suffering! You can also promote healthy indoor airflow and quality by making sure your HVAC system has good intake.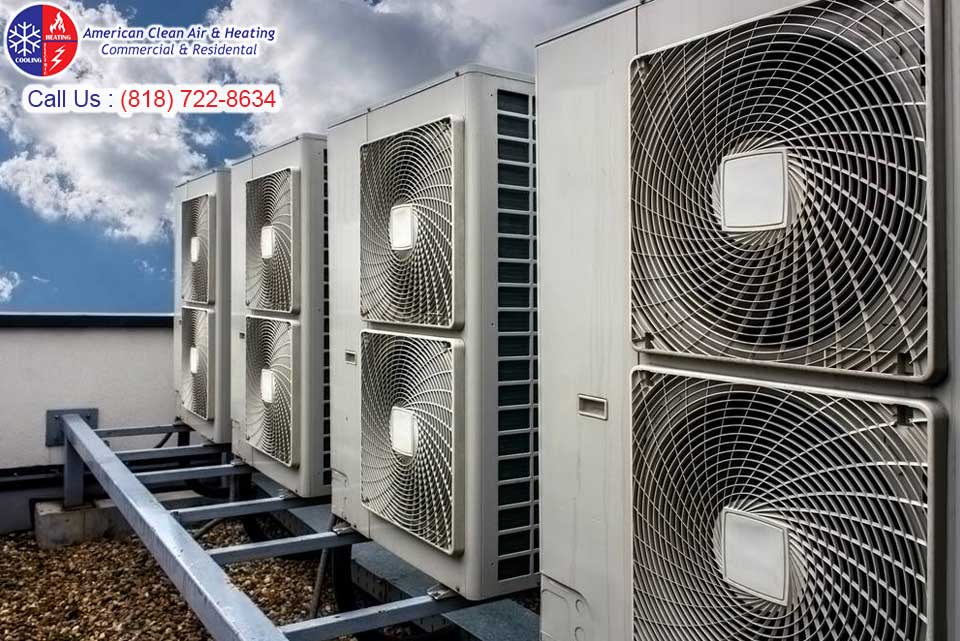 Monitor Your Home's Humidity
If you want to prevent any possible mold build-up you should have a humidity level that is between 30 and 50 percent. You may need to purchase a dehumidifier for your home but it can help to deter mold spores which can cause illness.
Try an Air Purifier
Pollen. Pet hair, dust mites, and many other debris particles can make their way into your furniture, carpet and other fabrics of your home. An air purifier will work to remove those particles from your home's air. It can also help with asthma and allergy problems that you may be experiencing due to poor air quality.
Bring Your Outdoors Inside
If you want to improve the quality of your homes air and the oxygen content you may do so by inviting some houseplants into your home. Not only are they great to look at and add warmth they also will help with your air. However, be wary of plants that might cause your house pets harm. Certain species of plants can be harmful to cats and dogs if ingested.
Stop Smoking
Not as many people are smoking these days as they were 10 or even 25 years ago. However, if you still smoke in your home you could be inviting thousands of dangerous chemicals to stick to your walls. This includes carcinogens that create unsightly stains on your paint and foul odor in your home that becomes harder to detect by someone who lives there.
Don't use Aerosols
Aerosols can be dangerous for your home as they can be inhaled by your family and lead to sickness. They can also cause skin irritation and in some case trigger heart problems in people.
Maintain Your HVAC System
One of the best ways to maintain great air quality is by having the right HVAC service. You should have it professionally inspected and cleaned yearly. If you would like to set up an inspection you can call the team at American Cool and Heat to schedule a date and time that works best for you 818-722-8634.