Do I Need a New Furnace or a Furnace Service in Burbank CA?
A modern Furnace Service in Burbank CA can extend the life of your furnace by years, but when do you need a new furnace, and when do you need furnace repair? In this article, we will consider the signs that your furnace needs a little attention.
Have You Energy Bills Started to Climb
Nobody would blame you for thinking that your energy prices are to blame for your increased bill sizes, but your furnace may be the blame. It is possible to repair or maintain a furnace so that it runs at full efficiency. On the other hand, if your repairs or maintenance do not slow the soaring cost of your energy bills, then it may be time for a new furnace. Ask the technician who services your furnace if it has reached the end of its life.
Strange Smells or Sounds
Sounds can vary from grinding and banging to squealing and groaning sounds. Smells can range anything from the smell of burning plastic to a musty smell. Your first problem is finding where the smell is coming from. Is heat being released from places where it shouldn't and is that releasing smells or noises from surrounding areas? Also, have your kids put plastic toys in the furnace and that is what you are smelling. The sort of wear and tear damage that allows heat to escape is often enough to warrant a new furnace. 
Your Furnace Doesn't Work Correctly
It sounds like a broad definition and suggestion, but you know your house the best. You know which rooms heat well in winter and which don't. You probably have a pretty good idea of which rooms heat well and why they heat well. If certain rooms are taking longer to heat, or are not heating very well at all, then it is time to bring in the service people. If they identify problems that are too expensive or too extensive, then it is time for a new furnace.
How Old is Your Furnace?
As old hospital asylums have shown us, an old furnace can still work pretty well. However, you have to take its age into account. The service people may only have a limited ability to fix up your furnace. If it is getting very old, then a replacement furnace may be your best option. On the other hand, do not change an old but expensive (and seemingly reliable) furnace for a cheaper scruffily made one that won't last the next few years. Make your decision and your purchase wisely.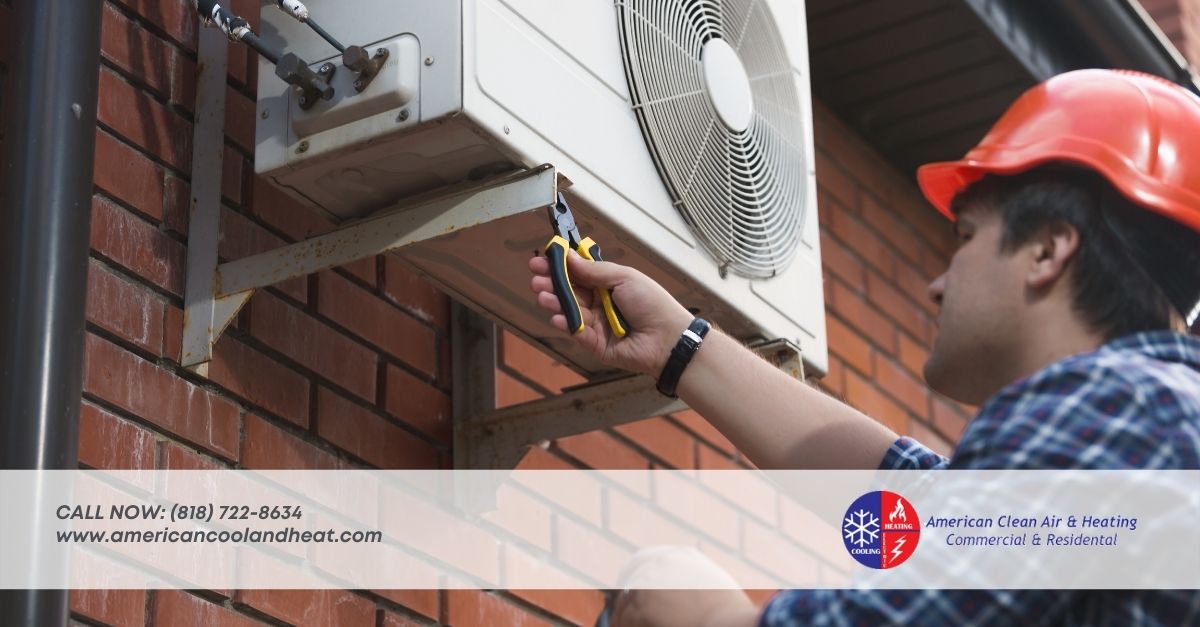 Get the Best Possible Repair Service
There is no need to pay over the odds for Furnace Service in Burbank CA, but you need a good service if you want to get an honest opinion on your furnace and if you want repairs that last a long time. Get in touch with ACAH – HQ Glendale – American Cool and heat if you are looking for furnace services and advice on your furnace. As mentioned earlier, you can often extend the life of your furnace if you maintain it well and you have the right people repairing it.