Do You Need A Replacement System for Air Conditioning Repair in Burbank?
For people who live in a hot city or country, air conditioning is one of the most important and essential features that your home can have. The difference between being comfortable and uncomfortable can be as simple as a few degrees of colder air filtering through the rooms of your property, but have you taken a moment recently to think about how old your current AC unit might be? A lot of homeowners make the mistake of running an out-of-date system for too long, and that can be detrimental on a number of different levels. With this in mind, here are some things to consider for whether you need air conditioning repair in Burbank or a new unit entirely.
Consider Your Levels Of Energy Efficiency
If you have had the same AC unit model in your home for many years, then you might want to examine how energy-efficient it currently is. It might work and cool in perfect condition, but if it is working harder than a newer model would in order to produce the same results, then you might want to consider upgrading in order to save a lot of money in the long run. Also, the more modern models of AC units are much more environmentally friendly.
Tally Up The Cost Of Repairs
Don't automatically assume that paying for a repair will be more cost-effective than buying a new unit. Sure, one single repair might not break the bank, but if those emergency call-outs start getting more and more frequent, then the cost will begin to add up significantly and at this point, you will have to question whether spending more upfront on a new AC unit will be better for you in the long run than multiple repairs.
Is Your Warranty Expired?
If you check your warranty details and find that they expired a long time ago, then you may be better off getting a brand new system than comes with a brand new warranty. Having a warranty can be really important because it covers you for a lot of different repairs and replacements that might otherwise cost a lot of money.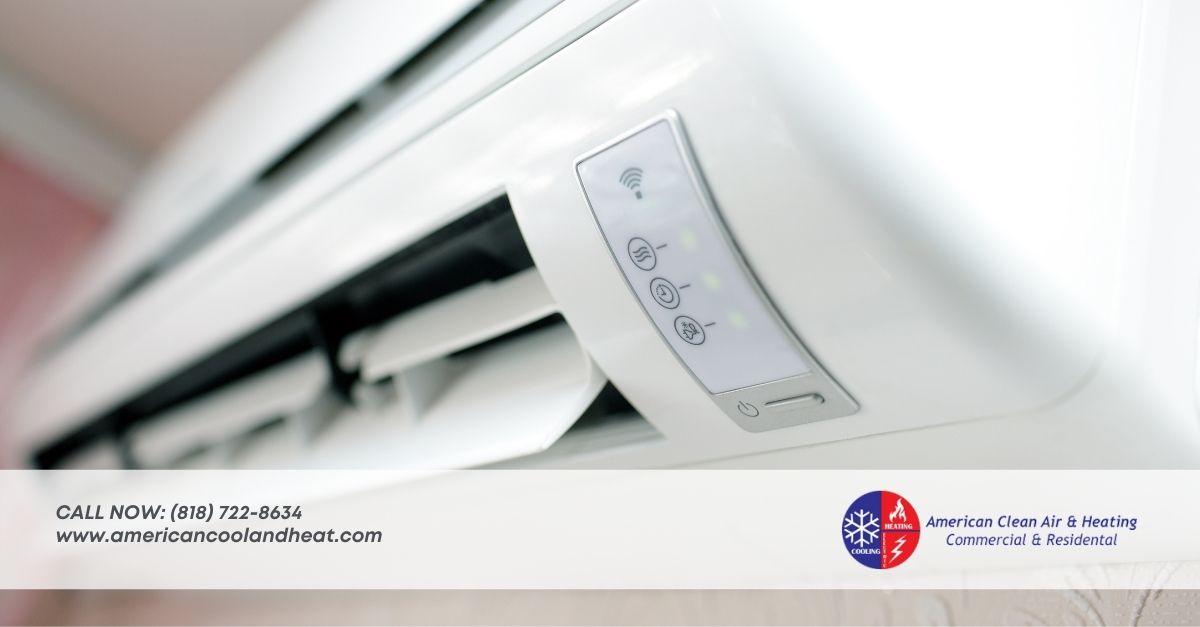 Is The Unit Not As Powerful As It Used To Be?
Though you are still getting the benefit of colder air from your unit, have you noticed that it isn't as powerful as it used to be? If this is forcing you to crank up the thermostat all the time then you are spending more money on your old system than you actually have to.
If you think that you can get away with some preliminary air conditioning repair in Burbank, then the best place to look is ACAH HQ Glendale American Cool And Heat. We have a team of experienced and expert professionals who are ready and waiting to deal with any AC-related problem that you might be having. We look forward to being able to restore your home back to a cool state!