Do You Need Great AC Repair In Your Rolling Hills Home?
Living in a hot place like Rolling Hills,  you know that summers can be brutally hot especially without working AC. So, working air conditioning in your home should be at the top of your list. Great AC repair can keep you comfortable and cool during heatwaves and those regular sweaty and sticky days. If you haven't had you AC inspected recently or don't have experience with owning an AC unit you may want to be aware of the repair signs that could mean you need a technician's help.
What Repairs Should I Worry About?
You biggest pointer in terms of knowing if your unit needs servicing is the airflow. If you are having troubles with inconsistent temperature flow you may be dealing with an issue. This could come down to a compressor issue or airflow restriction. Call a certified HVAC specialist who can examine the unit and make an assessment about it's needs.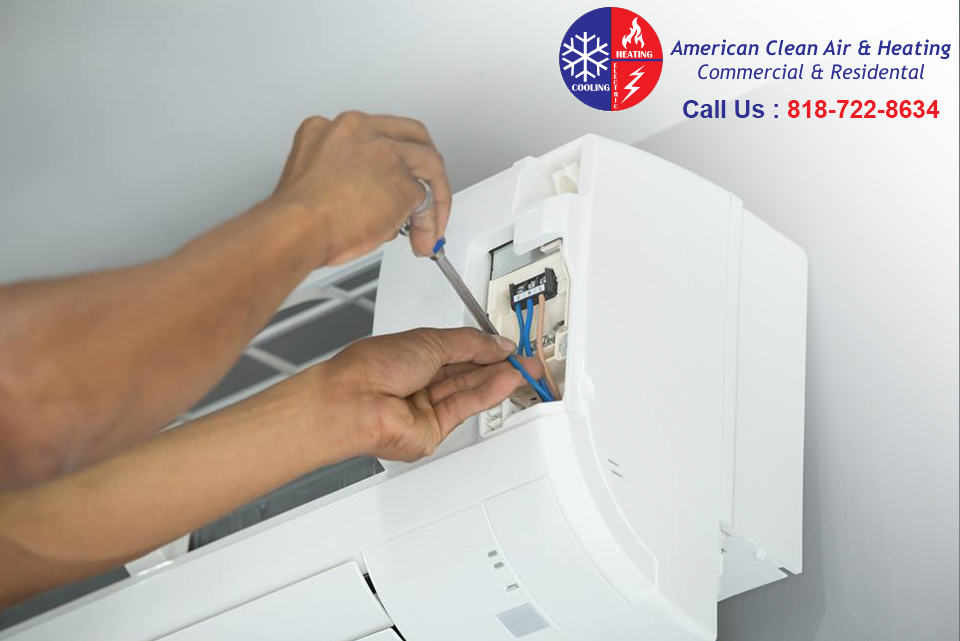 You may also notice frequent cycling with your AC. Has it been turning on and off more frequently? Keep in mind it is normal for your AC to turn on and off in hot weather but if its happening with unusual frequency it could spell a problem. You may also be hearing strange sounds such as rattling, buzzing or have warm airflow even when it's set to cool. These are signs of loose parts and bigger issues.
Have you been smelling musty earthy odors coming from your AC? This can be a sign of mold and bacterial growth. When you spend time in your home you can become desensitized from smells that could be shouting "PROBLEM" so when you do smell something strange, address it quickly! Having an AC unit that it tossing out mold spores, dust or other pollutants can be not only gross to smell but bad for your respiratory health. Getting your AC checked and cleaned every season can keep this from becoming an issue.
More signs of trouble
When looking at your AC you might also notice water is coming from it. This could be dangerous if its leaking coolant. A great working unit uses refrigerants to keep your home cool but it can lead to condensation and that's normal!. However, when you notice that fluids are pooling around unit that aren't water you'll want to contact your local HVAC tech as soon as you can to take a look. Waiting too long to address it could mean allowing those liquids to damage your home's walls or even the need for a new unit.
If you need an inspection done you can trust the team at American Cool and Heat to get the job done right. Some of our services include, Forced Air Units, Central Air Systems, High efficiency Systems, Rooftop Units, Electric Heaters, Duct Work, Heaters & Furnaces, Routine Maintenance, Thermostats & Controls, New Installation / Repairs, System Relocation, Fast, Reliable & Affordable, We Install & Service all major brands.
We will arrive on time and ready to work. Call us today to set up your inspection (818) 722-8634.