Do You Need Heater Repair in Glendale?
While the summer weather is here and you can expect the heat and humidity typical of a California summer, you still should have some concerns about your furnace. Your furnace is going to get work no matter what time of year it may be, helping to keep your hot water hot so that you can take showers and baths, wash your dishes, and perform other household duties. If you have noticed that something does not seem quite right with your furnace, heat, or hot water, you may need to look into getting an inspection or repair work done . If you need heater repair in Glendale, know that you can turn to us at American Clean Air and Heating for assistance.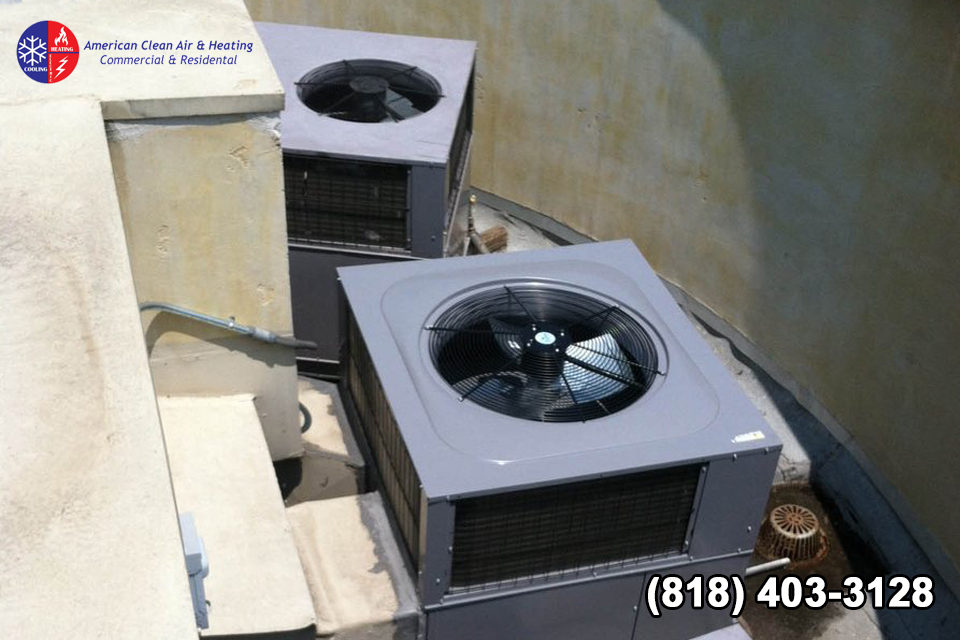 Checking on Your Heater
If you have concerns something may be wrong with your furnace, you do not want to hesitate about getting it checked. Problems and issues will not simply go away on their own, and what starts as a small issue can manifest into a large one fast if it is neglected. What may have cost you just a few dollars to fix can end up as an expensive repair or even a replacement of your furnace, costing you thousands of dollars. Having a professional service like ours in to check your furnace and diagnose the problem is the best decision you can make.
Keep Your Heater Working
Even if you do not think you need heater repair in Glendale, it can be a good idea to contact us at American Clean Air and Heating so we can make sure your furnace is working properly. Our technicians are experts when it comes to performing inspections and maintenance of your furnace. We can come to your home and look at your furnace, no matter what make or model it may be and provide you with cleaning, maintenance and checks to keep your furnace working at its best and most efficient.
Repair is Just a Call Away
Getting heater repair in Glendale is as easy as phoning us here at American Clean Air and Heating. You can call us at 818-403-3128 so that you can schedule a service call with us. We will be glad to supply you with a free onsite consultation and estimate for any work you may need so you can see just what needs to be done and what the work will cost. We will provide you with the honest, reliable repair work that will keep your furnace in top shape.