XX -Does Homeowner's Insurance Cover Air Condition Repair in Long Beach?
As a homeowner, you have many concerns when it comes to taking care of your house and property. Any time a repair is needed, you worry about what the cost will be and how it will affect your budget. There are times when large repair costs can come along, with things like the need for a new roof, new siding, new windows, or a new furnace costing you thousands of dollars. When your central air conditioning stops working, you immediately have concerns, and you may wonder "does homeowners' insurance cover air condition repair in Long Beach ?"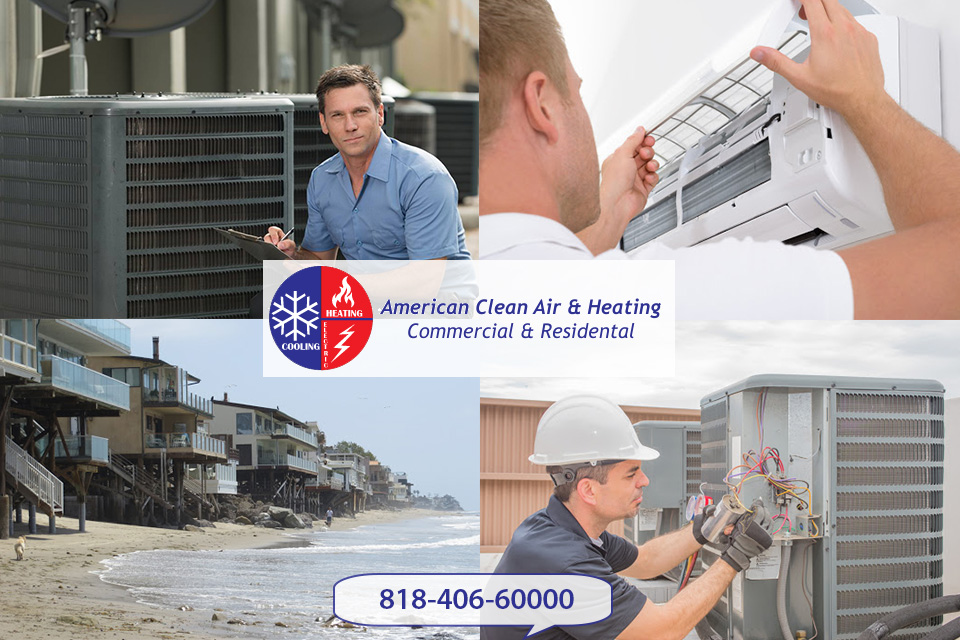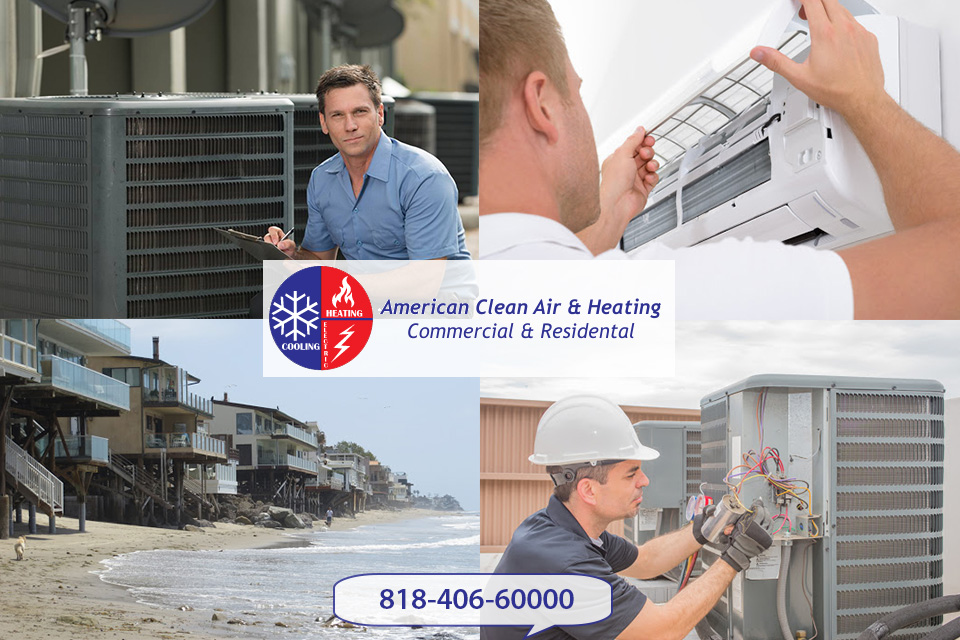 The Repair – Insurance Answer
The basic answer to this question is yes and no. Your homeowner's insurance is likely to cover AC repair or replacement if the damage is a result of some type of catastrophe or natural disaster where damage occurs to your home, like a fire. Outside of situations like this, if your central system fails and needs repairs or needs to be replaced, those costs are not likely to be covered by your homeowner's insurance policy. The best step for you to take at this point is to turn to the help of an experienced repair service that can do the work for you at a fair price.
Repair Work Done for You
For air condition repair in Long Beach, here at American Clean Air and Heating, we can be the help for you. We are consistently rated as the top AC repair service in the Los Angeles area, and one of our expert technicians can get out to your right away to help you with any issue you may have with your system. We will show up on time and perform diagnostics on your system to find the problem. Then, we report back to you and give you a free estimate so you can see what needs to be as well as the cost of the work before anything else happens.
Quality AC Repair in Long Beach
The next time you need air condition repair in Long Beach or the surrounding area, make sure to call us here at American Clean Air and Heating for assistance. You can contact our office by calling 818-403-3128 to schedule a service call, and we will be there to help. We give you the fast, reliable, and affordable service that you want most for your home.