Easy Tips to Keep Your AC Running Smoothly
Your heating and cooling bill can take a chunk of your overall expenses every year. Using your air conditioner should mean using a machine that's doing its best to keep your bills down. With summer cooling your cooling costs may rise slightly. So what are some ways that you can keep your bill down this summer as well as extend the life of your HVAC unit?
Clean Around Your Condenser Unit
Cleaning your air conditioner unit with be one of the most effective ways of clearing away any excess debris or dirt. If you aren't sure how to clean it you can always hire a professional HVAC technician to do the job for you. They can also inspect your unit to be sure that its in proper working condition.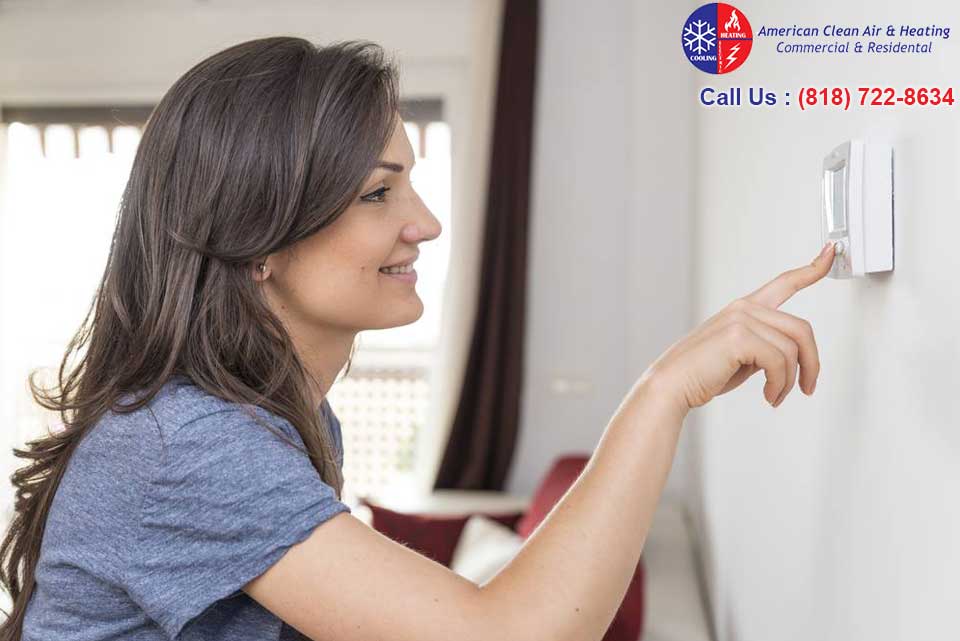 Vacuum Your  Indoor AC Vents and be sure Keep Them Unblocked
You should inspect your unit and vacuum away dust and other dirt from your indoor unit's vents. It can help to maintain steady, cool airflow from your vents and the entire system. You should also keep blinds, furniture, and other items away from your vent to ensure it isn't blocking airflow.
Turn up Your Thermostat
Sacrificing 5 to 8 degrees can add a lot of life to your unit and save your bills too. If you are working to cool your home you can give your unit a little relief by turning up the thermostat. Turning things up a few degrees can not only be helpful to your unit but also shouldn't cause your home to become too warm.
Keep Curtains and/or Blinds Closed
Pulling your curtains closed or shutting the blinds can allow you home to block the heat from outside. When the sun has a chance to make it through your windows it can cause a very noticeable change in the temperature of your home.
Insulate Any Exposed Ductwork
If your ductwork has been properly sealed you shouldn't have to worry about this step. You should have your HVAC and ductwork inspected often to ensure that there aren't any major leaks. For exposed ductwork, you can easily apt a little duct tape. However, you may likely need a professional to fix any major leaks that tape won't solve.
Regular Inspections
One of the best ways to ensure that your unit is working correctly is to have it professionally inspected and cleaned when seasons change. Having your HVAC inspected will be sure that it is running the best it can. It's also a great time to address any dirt or debris that could be affecting your airflow and quality.
If you would like to schedule an inspection for your HVAC unit you can call the team at American Cool and Heat. We work on commercial and residential HVAC units and are #1 rated central ac repair company in Los Angeles. We can handle your heating unit as well and can provide routine maintenance. Call us today to schedule your inspection for a time and date that works best for you. 818-722-8634.