Find a Reliable Team for Heating Repair in Beverly Hills
Your heating and cooling unit is an essential part of your home when you live in California. The majority of people in the state can't even think about living without something to keep them warm in winter and cool in summer, so when that essential machine breaks down, you need repairs quickly. To make sure that you get a good service from a reliable company, you need to pick carefully. There are certain things that you can do to make sure that the heating repair service in Beverly Hills that you choose is the right one for your machine.
Never Pick At Random
In the past, when you needed a heating repair business, you would simply flip open the phone book, and find someone straight away. These days, most homeowners look online for services they need, but they can fall into the trap of thinking that this is exactly the same as looking for an ad in the book. Online, however, you often don't need to pay for ads, and buying a website is cheaper than getting a printed advertisement. Most often, when you are looking online, you should search for a company with good testimonials and reviews away from their web page, and with customers who can be contacted for further questions.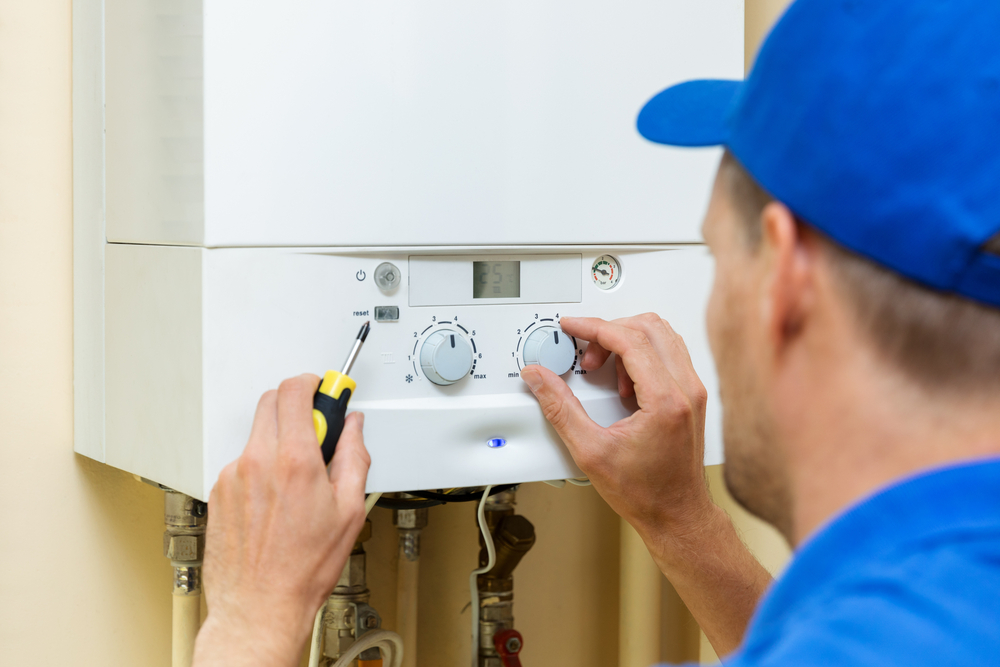 Look For Established Companies
Cheaply set-up businesses that do everything for a low cost tend to have short life spans, and will also give you low-quality work if you choose them to do your repairs. Rather than looking for someone who is the least expensive, you should be searching for an established company. This would be a company with a good history of working in the area and suitable licenses as well as insurance to ensure that you are not taking a risk when you hire them to fix your heating and cooling units.
Heating Repair Service in Beverly Hills
You should have checked references while you were looking for companies online, but you should also ask businesses for free estimates of the work that needs to be done. When you contact a company like American Cool and Heat, you can ask them for a rough estimate. A written estimate will allow you to brace for the cost of heating repair services in Beverly Hills, and will ensure that they are pricing up the whole job, and not just low-balling in hope of getting the contract. To talk to a reliable company about their services today, call us at 818-406-6000 now.