Find an AC Repair in Glendale, CA to Solve Major AC Problems
Living in hot summer conditions means your AC/HVAC unit is working overtime to keep you cool. If you've experienced your AC running into major issues while you're dealing with a hot day, you don't want to have to go through that again. Don't risk your cooling comfort instead, learn some of the most common causes of air conditioner issues that should be dealt with an AC Repair Company in Glendale as well as some easy steps to prevent them.
LOW REFRIGERANT:
The refrigerant is the liquid in your air conditioner that removes the heat from your home and the humidity out of the air. If your system has a leak in the refrigerant lines, it can mean that you end up without enough refrigerant to cool your air. However, fixing the air conditioner correctly isn't as simple as replacing the coolant. An HVAC specialist needs to find and fix the leak which can be expensive and time-consuming.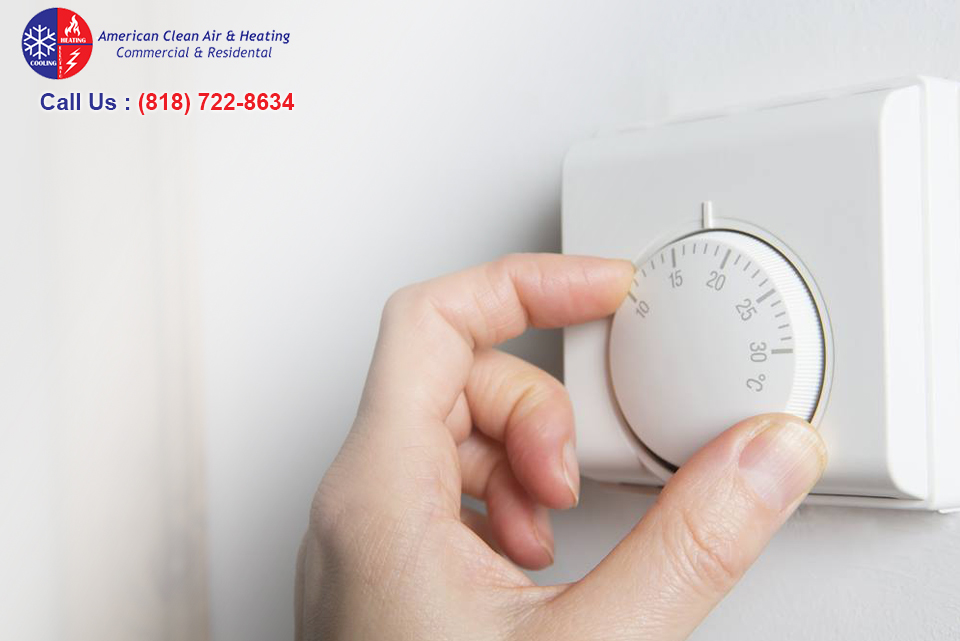 FROZEN EVAPORATOR COILS:
An air conditioner's evaporator coil is filled with refrigerant. It's the mechanism that's responsible for absorbing the heat from the air in your home like a sponge sucks up water. The coils of your AC need warm air to keep them circulating and working correctly.
When things go wrong with the airflow the evaporator coil gets too cold which can cause ice build-up around the outside. If this happens you'll notice your AC giving off warm air (or none at all). The solution, again, lies in the capable hands of an HVAC technician.
DIRTY CONDENSER COILS:
Your AC unit has condenser coils that are a part of the outdoor unit. They work to get rid of the heat that has been removed from the air by pushing it outside of the building. When the condenser coils don't work, then layers of dirt and grime start to cover it.
When dirt and grim coat and clog things up the heat transfer proceed is stalled and the unit has to work much harder. This can cause a lot of wear and tear on those parts of your system leading to failure.
FAN PROBLEMS:
The fan that blows air indoors over your unit's coil to help cool the air. Another fan works to move the airflow outdoors over the condenser. This expels heat outside of your home. If these fans (either one) aren't working correctly either due to lack of lubrication, faulty motor issues, worn belts or dirt it can create poor airflow.
Neglecting to fix the fans can lead to the compressor failing which can then kill your AC unit completely.
LEAKING DUCTS:
The ductwork that goes through your ceilings or walls carries cold are from your air conditioner throughout your home. Yet, if there are breaks or leaks in the ducts the cold air ends up inside your home's walls. And not circulating inside the rooms themselves. This also causes your air conditioner to work harder than it needs to.
Contact the AC Repair in Glendale
If you are in need of repairs or thing that your HVAC or AC unit isn't working at its full potential call American Cool and Heat 818-722-8634