Find an AC Service Near Me for Summer Time
Are you concerned about keeping your home cool through the summer? Learning ways to best combat high temps and keep your energy bills down can be very helpful. If you need help with your AC unit,  you can search for "AC Service Near Me" and American Cool and Heat will come to help out. However, when it comes to keeping cool in summer, we have a few ideas"
Don't overheat
One great way to be conscious of your bills and heat in your home is to make sure you aren't running too many heat-creating appliances like the oven, washer, dryer or dishwasher. If you have to run these appliances you'll want to wait until later in the day when the weather outside has cooled down. Another way to keep cool in your home without having to crank up the AC is to dress accordingly.
It's always easier to take a layer off than to crank up the cooling power and your bills at the same time. Wearing lighter colored clothes outside your home can also be helpful so that when you return home you won't feel the need to turn the AC up when you walk through the door.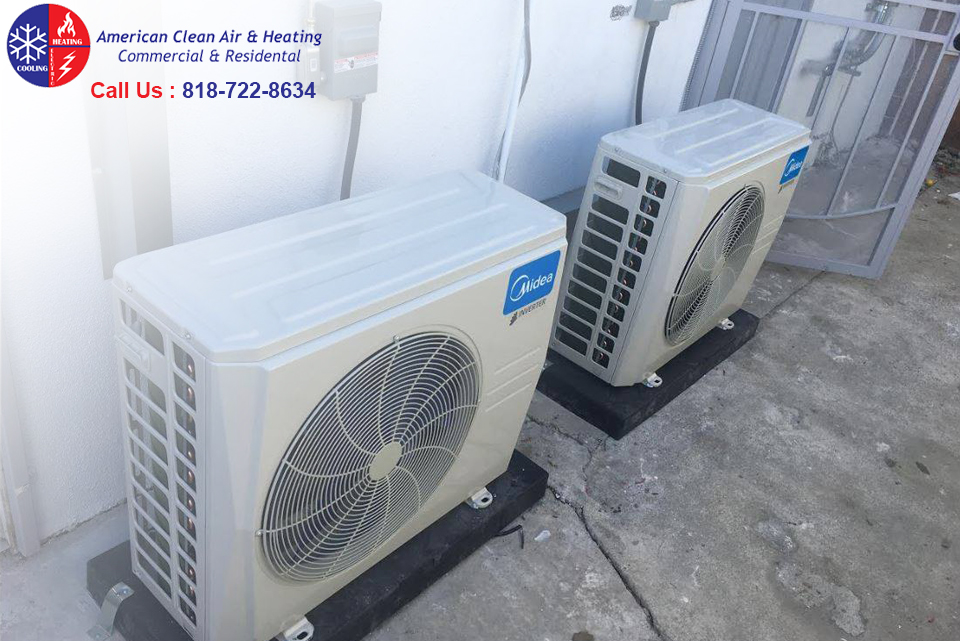 Airflow
Another great way to keep your home cooler is to use a fan to help with the airflow. Turning on a fan to move the air around can make an entire room cooler by spreading the colder air further. Fans are especially great if you are waiting on a technician to service your broken HVAC unit. Having a few fans stored away can be a lifesaver when the heat is high and you don't have your usual HVAC unit cooling your home or apartment. Plenty of homes in your room can have a stuffy feeling to the, even basements. Plug a fan to ensure that the air isn't getting stale.
One final way to be sure that your HVAC unit is doing its best is to have it serviced regularly. You should be replacing your air filter on a regular schedule and having routine inspections to ensure that things are working well. If you haven't had your AC looked at in the past year, then you should call to schedule an inspection soon. There could be issues lurking in your unit that you aren't aware of.
American Heat and Cool team to inspect your HVAC
The team at American Heat and Cool can take the time to inspect your HVAC unit. From there they can make suggestions about how to improve your home's air quality and flow. American Cool and Heat not only work on residential HVAC units but also works with commercial units, so don't worry if you have a large office building or retail store, we have you covered! We want to ensure that your HVAC unit is working as best as it can, year-round.
Call us today at (818)-722-8634 to learn more or to schedule a time to meet. Don't skip on routine maintenance either! It would mean the difference between having working AC during the hot summer heat.