Finding Reliable AC Repair near Me
Just walking outside this time of year can be brutal for you. The temperature can easily hit three digits here in Southern California and make life extremely uncomfortable. Maybe your office air conditioning is not the greatest, making you look forward to getting in your car and blasting the AC, with plans to do the same once you get home. You look forward to the chance to cool off at your house, but when you walk inside you immediately know something is wrong with your AC. You cannot survive without it in this heat, and you think right away, "I need to find reliable AC repair near me right away!"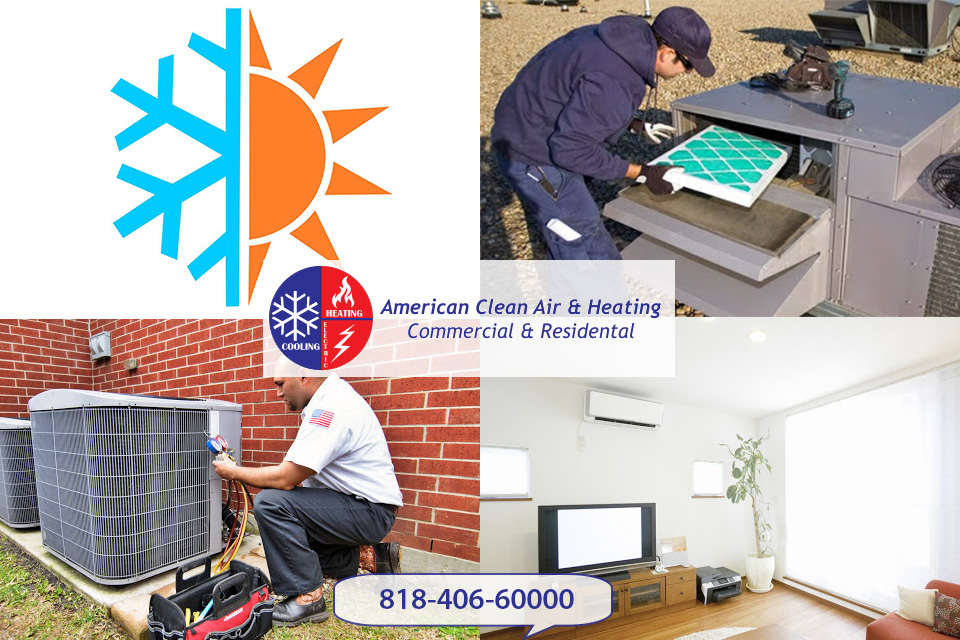 Reading Up on AC Service
Taking the time to read up on the different repair services in your area is an important step for you to take. Just hiring the first name you find could lead you to a company that is unreliable, overcharges for their work, or does a mediocre job for you. Read some of the company profiles and reviews, so you are sure to get a service that offers quality repair work and has the reputation and experience to back up the claims.
What Makes a Repair Service Reliable?
When you need to know where reliable "AC repair near me" exists, you want to know just what goes into a company that makes them reliable. Reliability starts with friendly, helpful customer service on the phone when you call for an appointment or to ask questions. It is then followed up by service personnel arriving to help you promptly and on time, and with the best tools possible to do any work that is needed. You want a quick analysis of the problem, a diagnosis easily explained to you, and a free estimate of any work required so you know what to expect.
Where to Get AC Repair
If you need an answer to the question of "where reliable AC repair near me is in Southern California," look no further than American Clean Air and Heating. They have the high-quality service you are seeking and can provide you with the repairs you need to get your AC working properly again. Give a call to 818-403-3128 to speak with the team and make an appointment for any repair needs you may have. Alternatively, if you want a free quotation, please use the online contact form to get in touch.