Get Air Condition Repair Services in North Hollywood Today
California is temperate all year round, and for many homeowners, this means having to run an AC unit almost daily throughout the year. During the cooler months, this is not quite so important, but in the summer, going without an air conditioning unit will be completely unthinkable. If you have been having a problem with your air conditioner, and don't think that you can handle this issue by yourself, then you will need to call in an Air condition repair team to your North Hollywood home. They can help you to resolve a number of issues, restoring your AC unit to full function.
Is It Worth Trying DIY?
When your AC unit first breaks down, you might be tempted to try a little bit of DIY, to see if you can get it working again without outside help. You might try vacuuming the internal frame of the unit, trying to remove debris from the surface. You might also try removing some of the pipes and external elements of your air conditioner, which can sometimes be more damaging than if you had done nothing at all. If you have no real skill with air conditioners, however, it makes sense to leave it in the hands of specialists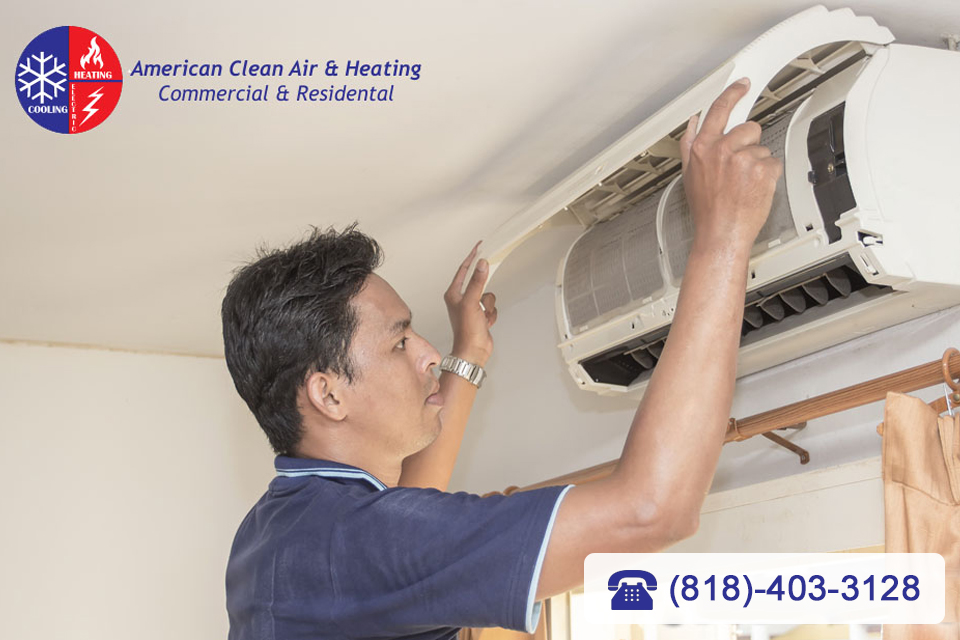 Hiring Professional AC Unit Repair Teams
When you need help with your air conditioning, it is better to call in a team of professionals who can help you to get the system working correctly as quickly as possible. There are several ways in which the AC unit could have failed, and so it is important to hire professionals who can understand exactly what the problem might be. Only with their help, you get the unit working again, and make sure that it can keep you cool during the summer months.
Finding a Specialist Team for Your Air Conditioner
If you want to find a professional Air condition repair team to help your North Hollywood home stay cool, then you need to speak to American Cool and Heat today. We can help you to make sure that your unit is properly fixed, and we can also conduct annual services which will ensure that the air conditioner does not break down in the future. We can even help you to replace your system when the time comes. Get started with us today by calling818-406-6000 or by contacting us online now.