Get Cool This Summer With Our AC Repair Company
When you want to stay cool this summer, you need to make sure that your air conditioning is functioning properly, and does not need replacing. If you have any doubts about your AC unit, then you may need to consider calling in a highly rated AC repair company like American Clean Air and Heating. We can help you to solve problems with your AC unit that would otherwise make it harder for you to cool down during the heat of the summer. With our advice, you can keep your air conditioning system running throughout the hottest days without wasting your income.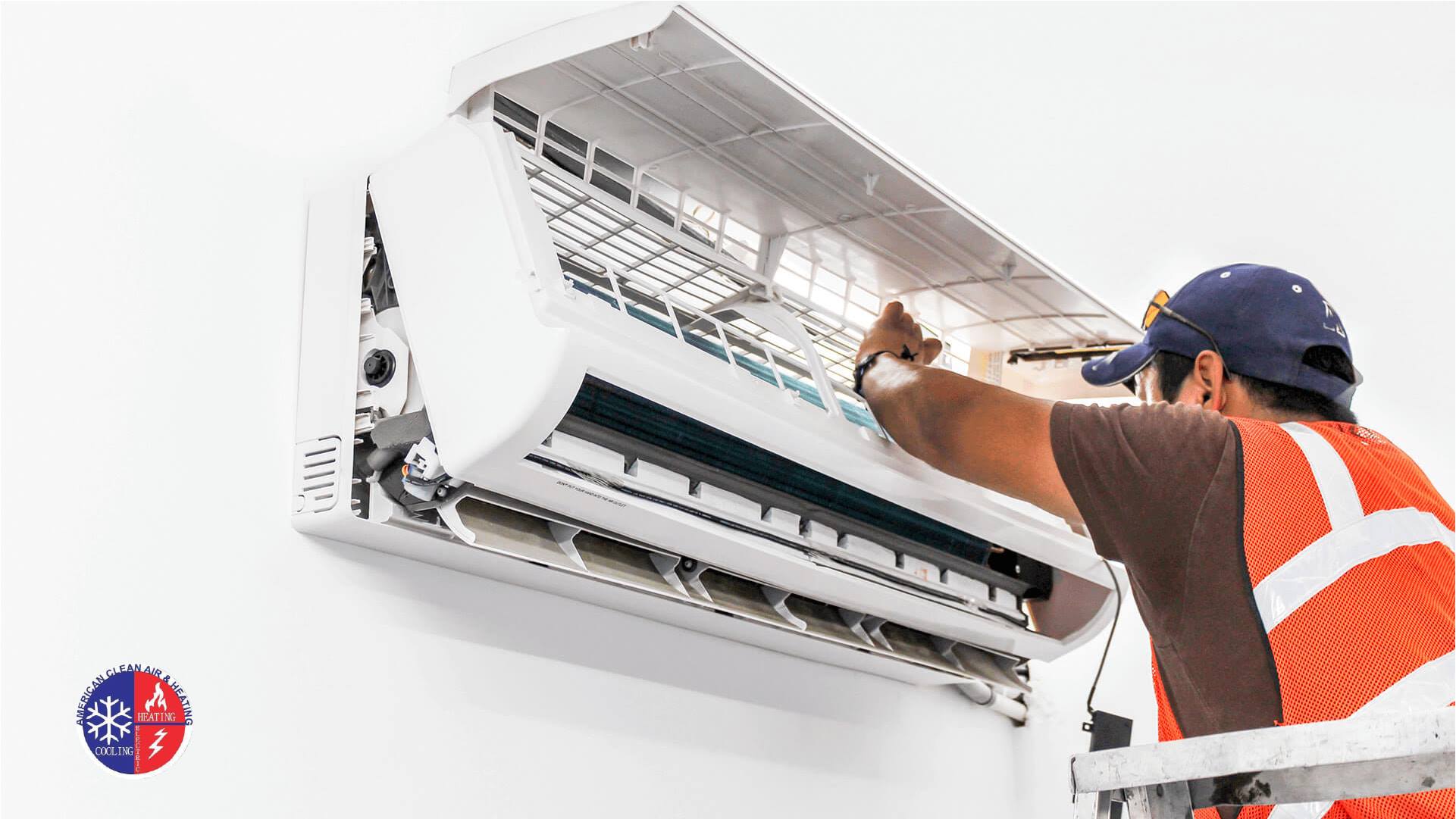 Getting Advice About Thermostat Control
Do you want to make sure that you can get the perfect temperature for rooms? You may think that the solution to keeping cool is to turn the AC unit's thermostat up the whole way, but in fact this might be the worst thing that you can do. In fact, it is important to remember that your rooms do not need to be icy-cold, and the thermostat does not need to be set to the same temperature as your refrigerator. In fact, if you are looking for the best temperature for your rooms you can talk to our teams about your heat and cooling needs. Just lowering the temperature a bit when compared to the outside will help you to have a cooler house, so unless there is something seriously wrong with the thermostat, mild cold will always be better than complete refrigeration.
Performing Maintenance
One of the most important things that you will need to do before using your AC unit for the summer is to make sure that it is well maintained. If you notice water leaks from your condenser unit, or signs of the device vibrating when you turn it on, then you will need to call in the experts for AC repairs and maintenance. Even a small flaw could mean that you do not get the temperature that you require for your rooms, and with the help of a repair team you can make it perfect again. You may also want their advice on plants which are close to the house, or near to the external part of your machine. This is because those plants can increase humidity in the area, preventing it from escaping and resulting in condensation on the inside part of the device. We can offer you advice about handling this type of error and more. 
Get The Most From Your Machine
If you want to get the most from your air conditioning this summer, then you need to speak to American Clean Air and Heating. As the best AC repair company in the area, you can reach out to us today and find out how we could help you with your heating control. Get the most from your heating by contacting us today. You can use our online form to request a free quote for our work, or you can call us at (818) 722-8634 now.