What to Know about a Good Burbank Air Conditioner Repair
When something goes wrong with your air conditioner, it is natural for you to worry about what needs to be done. Most homeowners do not know the intricacies involved with an HVAC system and would not know the first signs to look for when things or wrong, or how to diagnose what is wrong with your system. Even fewer are willing to try home repair themselves for fear of causing further damage to a delicate system. Some things are good to know about a good Burbank air conditioner repair so that you know what to do and who to call, so you get the best help possible.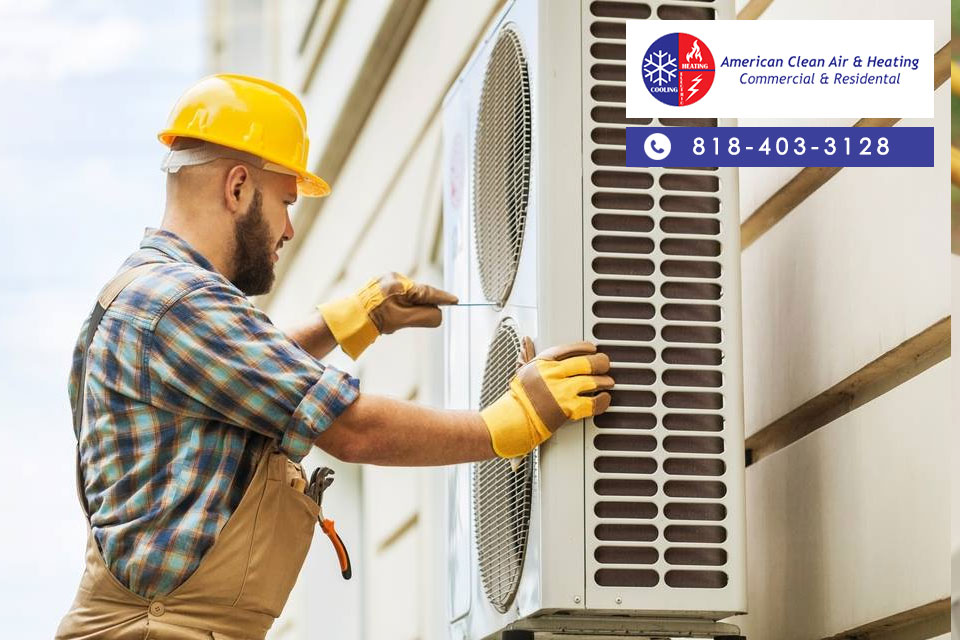 Identifying the Need for Repair Help
The first thing you need to do is know how to recognize when something may be wrong with your AC system. Of course, if you get home and do not feel or hear the system running, you will know something has gone wrong, but there are other signs you can watch for as well that can help you avoid a total stoppage of your system. Paying attention to the sounds your system makes when it is running well can let you identify when something sounds wrong or when the system does not start as it should. You may also feel a slight difference in room temperature, with the system never getting the rooms quite as cool as it should.
Know Who to Call for Repair
The next thing for you to know is who you can call to find out if you need Burbank air conditioner repair. It is always a good idea to have the name and number of a repair service on hand, so you know who to turn to when something is wrong. If you have never had a service in before, ask friends and neighbors who they use to maintain their systems. You can get the name of a trusted, local service that can come in, figure out what is wrong, and find an easy solution for you.
A good Burbank Air Conditioner Repair for You
Here at American Clean Air and Heating, we can provide you with the Burbank air conditioning repair you need when you need it. We are HVAC system experts and can assist you with any problems, large or small, to help get your system working right again. Phone us at 818-403-3128 to schedule an appointment with us and make sure your AC is working well for you.