Hire Specialists for AC Repair in Glendale, CA
If you have gone to the effort and expense to get an HVAC system or central air system installed in your home, it is important for you to do all you can to take the best care of the system. Without proper care and maintenance, your system can be vulnerable to failures and breakdowns, costing you a great deal in expensive repairs, or even more if you need to replace the system, Hire Specialists for AC Repair Glendale, CA. This is definitely something you don't want to happen in the middle of summer! Your air conditioning is one thing you do not want to take a chance on, and hire specialists for AC repair in Glendale, CA is the right way for you to go.
Repair Specialists Matters
Hiring experts to work on your system is the proper choice for you to make. While there are handymen and others that may tell you they can perform repairs for you on your system, you take a chance when you hire someone that is not expert in HVAC systems and knows how they work. Specialists like we offer here at American Clean and Air and Heating are properly licensed, trained, and experienced to know how to work with all the top brands and systems today.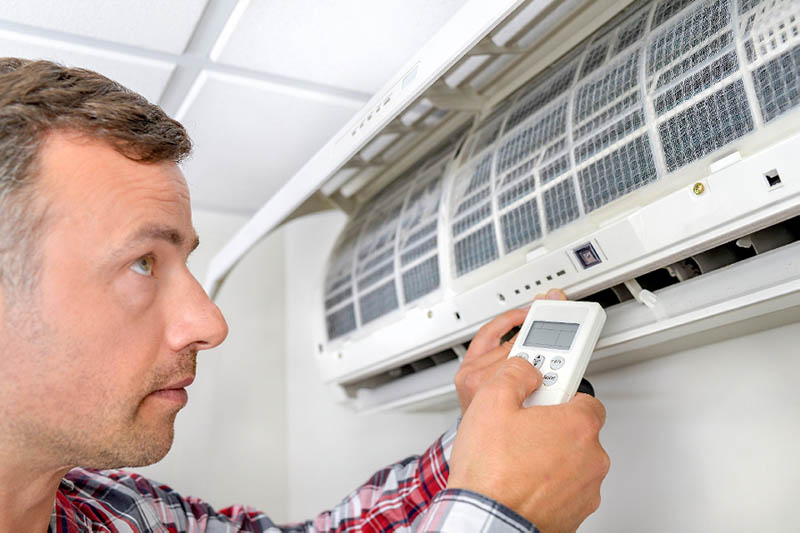 Proper Diagnosis for Repair
Hiring a specialist for AC repair in Glendale, CA ensures that you will get a proper diagnosis of your system, so you know just what is wrong. Someone that has a clear understanding of how your system works can identify problems right away. It may be that you need just a small repair or maintenance instead of a very expensive and time-consuming repair and getting the right diagnosis the first time around can save you a lot of time and money.
Calling the Repair Experts in Glendale
When you need expert AC repair in Glendale, CA make sure to call us at American Clean Air and Heating for assistance. We have the team of expert technicians that can help you with any type of repair or maintenance you may need. Give us a call at 818-403-3128 and speak with a member of our staff so we can answer your questions and set up a service call for you so you can get the best repair help possible. We are the experts that can help you with all your air conditioning problems and bring back the comfort to your home or office.