How a Poor Quality HVAC Service May Damage Your Health
Back in the 90s, there was a massive outbreak of salmonella in a highly populated part of France. After investigation, it turned out that the AC units of a restaurant had been contaminated with salmonella, and it was letting out droplets of air into the street where it came in contact with people. Your air conditioning unit is unlikely to cause a local medical emergency, but it just goes to show that your air conditioning has the power to harm human health. Here are a few ways your air conditioning and a poor quality HVAC service may damage your health.
Leaving Dust In Your Unit
This is not just a bit of dust. Poor quality services have been known to install and remove parts, drill into walls, drop fixing powders into the system and then fail to flush and pump them out. They figure it is no big deal because they are not the ones who have to suffer. They are not the ones who have to breathe the stuff in for weeks or have to deal with the clogged filters and fans. Dust and filth in your machine make it easier to accumulate moisture in the system, which can lead to mold. The fact that the system is pumping air all over your house or building means you are spreading mold into the air.
Using Poor Quality Parts That Break
There are hundreds of ways this may happen. For example, there is a company that used very poor quality filler in the heating and air venting system, and over time it shrunk and caused massive cracks in the vent shafts. Not to mention the companies that use very cheap parts that burn out and then fill a house and noxious fumes, most of which you cannot detect until your house starts to really stink. There are sometimes leaks of dangerous or toxic chemicals and gases, but the most common cause of leaks is actually through poor quality parts that break and then accumulate condensation which leaks into stale water puddles. It is not a healthy situation. 
Leaving Glaring Imperfections
The reason why the French salmonella problem happened was a combination of old equipment, frequent use, and poor maintenance. The system had several areas where it was able to accumulate pools of water. Then, when the steamy air was flying through, it was able to pick up drops of contaminated water and carry them outside. When an HVAC service fixes or installs your system, but leaves imperfections, then they are creating the sorts of problems that lead to leaks, puddles of water, burn out and so forth.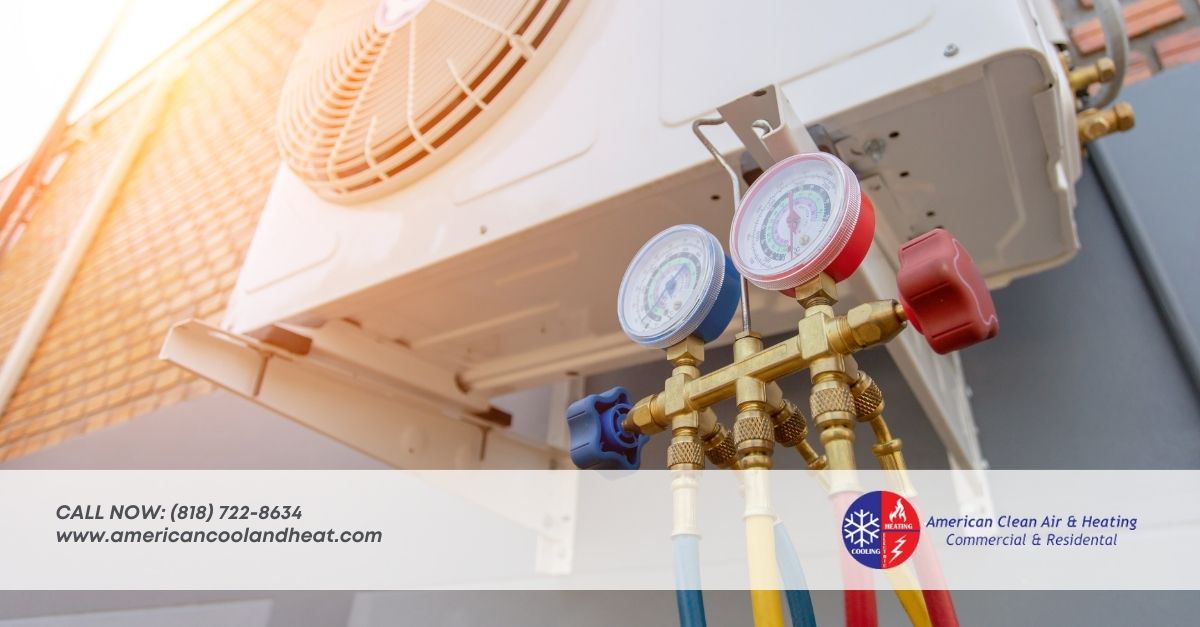 Time to Call The Professionals
Nobody wants to overpay for an HVAC service, nobody wants to pay more into a company's profits than they have to. But, we all want to strike a balance between getting good service and good price. That is why shopping with the concept value, on your mind, rather than price is always the best strategy. If you want good value air condition services, then contact us, ACAH – HQ Glendale – American Cool and get a quote. You will not be disappointed.