Improve Efficiency Thanks to Glendale Air Conditioning Repair Service
Taking good care of your air conditioning system is important to you for several reasons. Naturally, you want your system to work well because it helps to keep you and your family comfortable in your home. When you live in Southern California, your AC can get a good workout for much of the year, and the last thing you want is problems to develop with your system because you neglected to have it properly maintained or repaired when it needed it. You can help keep your system running at its best, so it stays efficient and effective thanks to a Glendale air conditioning repair service like ours at American Clean Air and Heating.
Keep Air Quality at its Best
The maintenance and repair work you get done on your system will help keep the air quality in your home at its best. When your system has not been properlycleaned and maintained, there will be a much greater buildup of dirt, debris, and pollutants in your system. These problems will get recirculated back into your home when the system is not working correctly or is clogged, decreasing the quality of the air in your home and putting your family at greater risk for allergies and illness. Proper maintenance helps to keep the system clean, so the air quality in your home improves.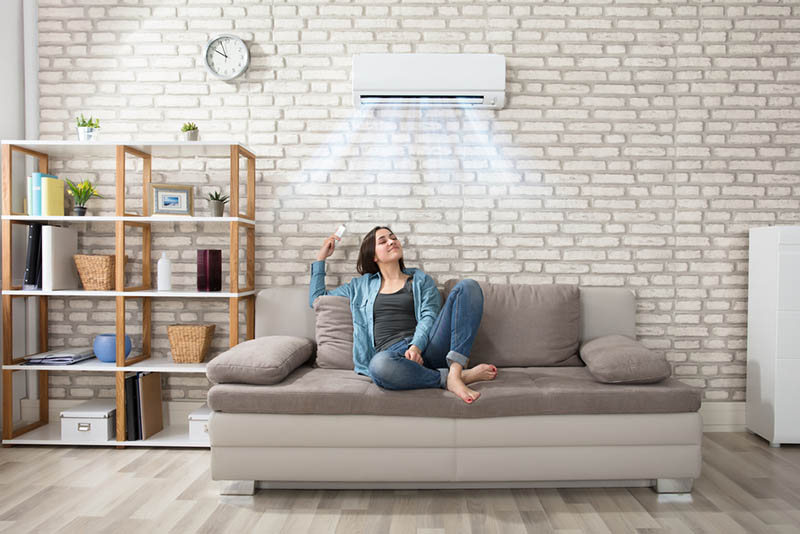 Your Air Conditioning Will Work Well
When you turn to us at American Clean Air and Heating to be your Glendale air conditioning repair service, it is our job to make sure your system runs well for you. While we can help maintain your system for you, we can also perform any needed repairs you may need if problems crop up along the way. Our expert technicians are familiar with all the top makes and models of central systems and can diagnose and repair problems you may experience. The repair work will get your system back to running as it should, keeping you cool and comfortable.
Call When a Repair is Needed
If you believe you are having problems with your system and may need help, reach out to us here at American Clean Air and Heating so we can be your Glendale air conditioning repair service. We can schedule a service call for you when you contact us at 818-406-6000. We can have a reliable technician at your door as soon as possible so you can get the repairs you need that will help to keep your AC efficient for you.