Industry Secrets You'll Not Hear from HVAC Service Companies
When it comes to insider trade secrets that experts like to keep 'in-house' rather than sharing the knowledge with the wider consumer world, it would be fair to say that HVAC and AC unit systems are right up there near the top of the list! There is sometimes an air of mystery surrounding HVACs in particular which means customers don't always make the best decisions regarding things like upgrades and repairs. In some cases, companies prefer that you know as little as possible and don't ask any questions about their work! That's not the case here, however. Here are three industry secrets that you won't always hear from HVAC service companies!
Always Keep Size In Mind
The size of your property should always be directly correlated to the size of the HVAC unit that you end up buying. If you are persuaded by a company to buy a unit that is too large for your home, it will not only be a too expensive and extra unnecessary cost, but the power of its cooling and heating properties might actually be too rapid for your smaller space. What happens as a result of this is that you will end up with higher energy usage and more need for regular repairs when you could be using a smaller unit much more efficiently. Don't let a company talk you into getting the size of the unit that you don't need.
Always Get A Second Opinion
No matter how professional and fair you think one company has been in measuring your home and suggesting a unit for your needs, it is always a good idea to get a second opinion from somebody else before making your final decision. It is important to play the field and see if one company can provide exactly the same service for a lower fee. Ultimately, go with your gut, because you will know what feels right for your home and your finances. You should not feel pressured by a salesperson to go one way or the other.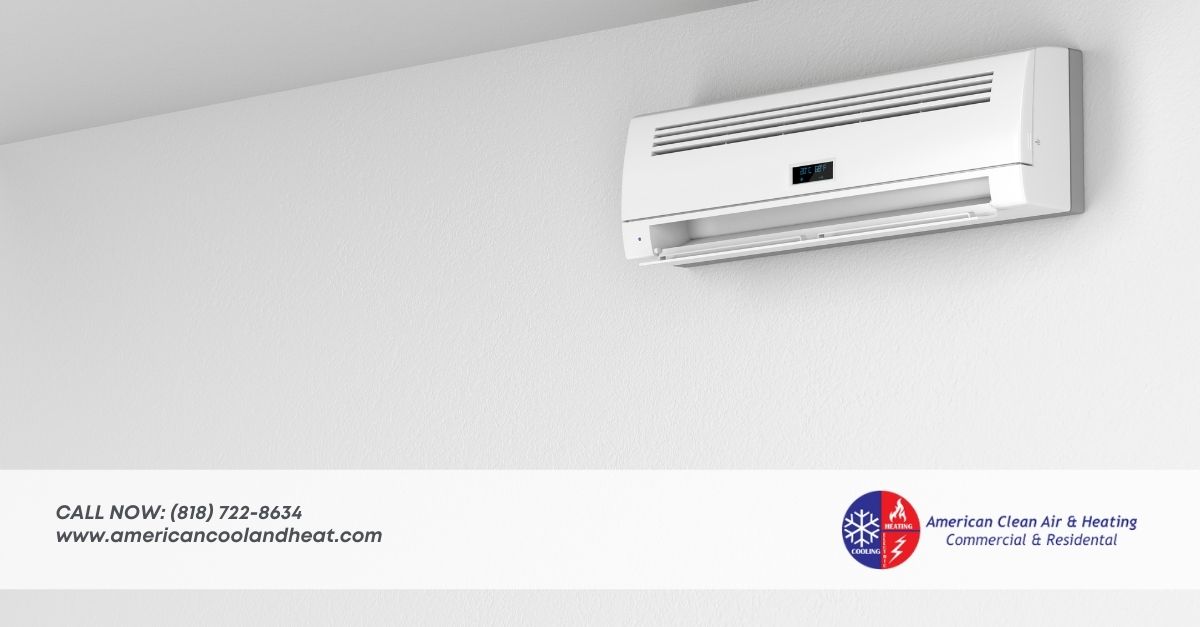 Free HVAC Services Are Rarely Worth It
You will see plenty of companies offering to visit your home to perform a free-of-charge service on your HVAC system, but these aren't always the most trustworthy offers. It can actually end up being more beneficial to you to book a regular annual paid checkup on the system that includes maintenance costs because a 'free' service can very often return a list of problems that need fixing which may or may not actually be authentic.
If you are looking for an honest and open HVAC service company who aren't going to try to withhold any information or trade secrets, then make the smart decision to choose ACAH – HQ Glendale – American Cool And Heat. We have no interest in keeping our clients in the dark and are more interested in providing the best possible service that we can. We very much look forward to being able to help you out!