Is AC Repair in Glendale, CA Too Expensive?
It is possible that your AC repair in Glendale, CA will be expensive. There is a chance it will be super expensive to the point where it is cheaper to buy a new AC system. But, these are the questions you need to ask yourself when you are deciding if you should have your air conditioning fixed. It is up to you to do a cost-benefit analysis and figure out if your AC should be repaired or replaced.
Why Are Costs So High?
It really depends on the type of work that needs doing. Many larger installations need regular maintenance, and if that maintenance falls behind, then repairs may be needed (but not too expensive). If a device is smaller and cheaper, then the device itself may not be worth repairing. On the other hand, if you have an AC unit or system, but it was damaged and needs repair (such as if somebody dropped something on it), then costs may rise considerably.
What Lowers Costs?
In some cases, your AC unit may simply need something replacing. In those cases, the costs are often pretty reasonable. This is especially true if the repair is pretty common and the parts are not too expensive. A repair company may offer very fair prices, which is obviously going to help keep your costs down but beware of poor quality companies that charge low prices to compensate for their incompetence. Shopping around and getting several quotes may help you get a better price.
What About Your Insurance?
Sometimes, especially if your air conditioning system is installed in your building, you are able to claim the repairs off your insurance. In some cases, if the repairs are a wear and tear issue rather than accidental damage, then you may not see a rise in your premium prices. On a similar note, if another person broke the device, you may be able to sue them or their insurance company to have it fixed.
Should You Replace or Repair?
Do look at the costs of new units, especially look at the modern versions of the air conditioning systems you have in place at the moment. Is the cost of a replacement very high? If the costs are high, then repairs may be your only option. Is it possible that repair services are charging more for repairs because they know that buying a new version will cost too much money? Can you identify the problem yourself and look up how much the parts will cost? Can you get several quotes for the work to get a general idea of how much it should cost?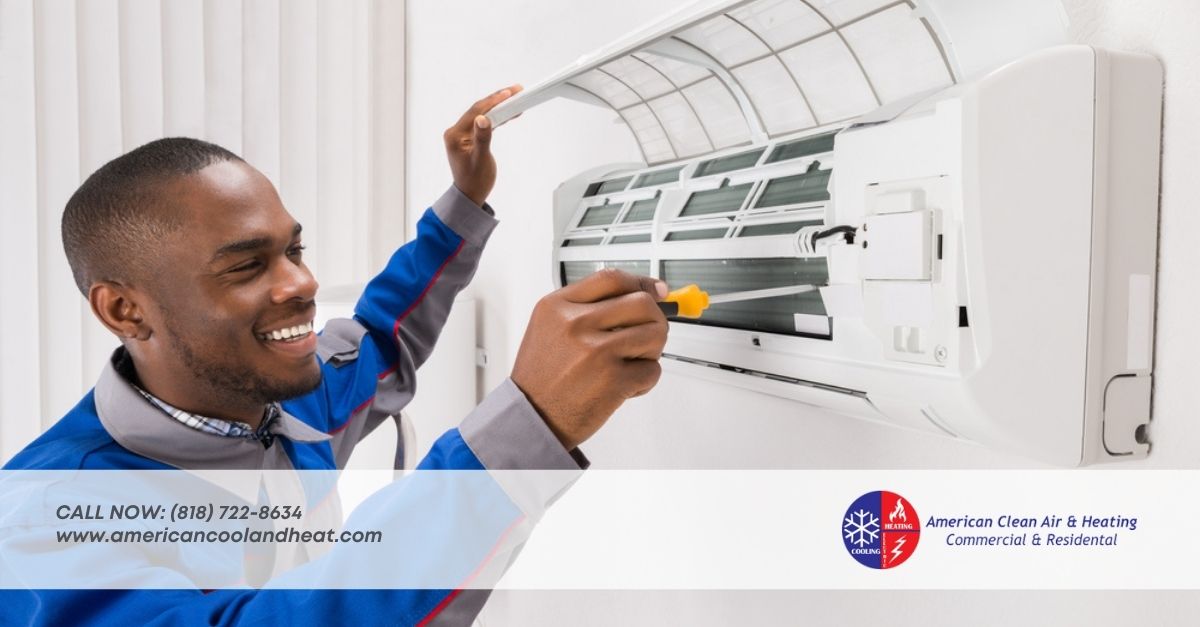 Has it been Repaired Correctly?
The argument about if your AC repair in Glendale, CA is too expensive becomes moot if your repairs are done incorrectly. A poor quality service will often charge very low prices, but if the repairs are done badly, it may cause more damage than it repairs. If you are going to have your air conditioning repaired, then get it done by professionals, such as by the team at ACAH – HQ Glendale – American Cool and heat.