Is Heating Maintenance Plan Worth It? (Or Should You Skip)
Yes, the Glendale heating maintenance plan is worth every penny. The reason for this is that it helps you prevent costly repairs in the future. The benefits of it can be worth the cost because its goal is to protect your home from any unexpected repairs and replacements.
What Does Glendale Heating Maintenance Plan Include?
After getting a new HVAC system, you may be offered a service contract. This contract is an agreement where you pay a fee to get ongoing HVAC services from the service provider. But what are the services included in the plan?
Tune-ups
Seasonal maintenance
Parts and services
Priority treatment
Checkups
The services included will depend on the provider.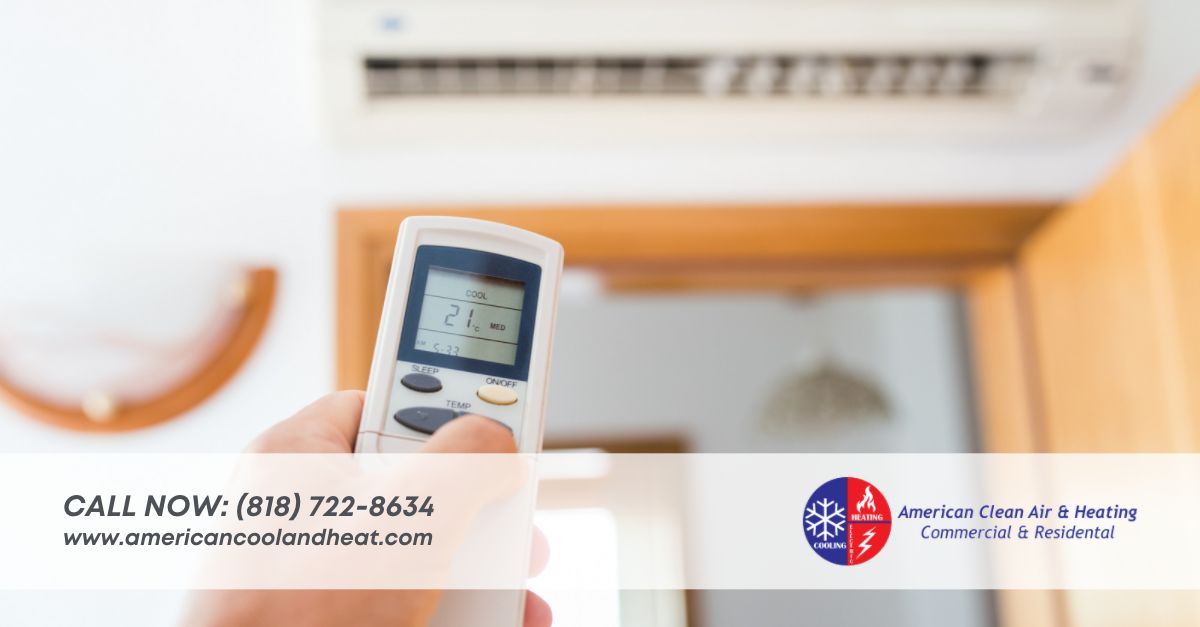 Why Do You Need Heating Maintenance?
The maintenance will ensure that you get seasonal and yearly tune-ups and check-ups. These services are needed to keep you and your family toasty warm in the winter. Heating maintenance is the best way to prevent any heating issues to occur. Allowing professionals to inspect the system regularly will help find a small issue before it gets severe. Regular cleaning ensures that you and your family have a healthier environment. Here are the main benefits of signing up for heating maintenance:
Prevent breakdown
Replace dirty filters
Maintain an energy-efficient system
Find small issues before they blow up
Does it Cost More Than Repairs?
One of the reasons many homeowners skip heating maintenance is the cost. Depending on the services included in the plan, the cost can go from $150 to $500 a year. It's easy to see why homeowners would wait for their heating system breaks down before they call a maintenance service or repair.
However, if you have a new heating system, you must remember that you will risk losing the warranty if you fail to follow a maintenance procedure. Many manufacturers of an HVAC unit require a maintenance service contract as a term of the warranty. Thus, before you skip this service, you need to read the fine print. Otherwise, you may lose the warranty and risk spending more on costly heating repairs.
But before you even buy a service contract, you need to check the company's reputation before signing. You should only sign up for a maintenance service contract being offered by a trustworthy company. You can easily review the company's reputation by reading its reviews online. Even if the company has positive reviews, you still need to verify the company's reputation by asking plenty of questions. This will ensure that it has the right equipment to perform maintenance tasks properly.
Should You Obtain a Heating Maintenance Plan?
Yes, you should. It's like having insurance. Although there's no guarantee that you'll be using all of the services included in the plan, you'll be relieved knowing that it's there when you need it. To know more about the Glendale heating maintenance plan, please call American Clean Air and Heating today at (818) 722-8634.