Keep AC Units Working With Our Air Condition Repair In San Gabriel
During the summer months, you can rely upon your AC unit at all hours of the day, particularly if you are stuck inside during an epidemic. When that machine is used regularly, it can start to develop small flaws caused by wear and tear, and you will need to call out an expert air condition repair team in San Gabriel to help you resolve the problem. When you call American Clean Air and Heating, we can assist you with advice and servicing which will allow you to get the very best from your machines, thus keeping yours working throughout the year.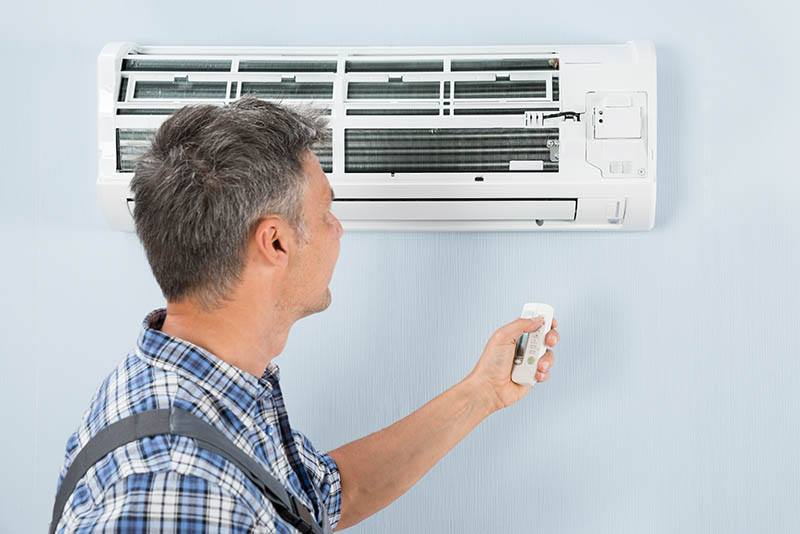 Reach Out During An Emergency
When you notice that your AC unit is not working as fully as you need, and you are starting to overheat, you may want to reach out to us for help. We believe that an AC unit malfunctioning is a genuine emergency, and we can help you to get the best repairs for your service. We can offer you basic advice which will include checking your AC unit, making sure that there is nothing interfering with the system, and ensuring that you have done everything you can do to keep the unit working by yourself. If there is nothing more that you can do, we will offer you help by sending over one of our team, fully protected, to assist you. We will try to help you resolve whatever is going wrong with your unit, so that you can stay cool this summer.
Keep Your AC Unit Going
Like all mechanical devices, your air conditioning is likely to suffer wear and tear as it ages, and this can be accelerated if you are trying to stay home during the hotter months. You may find that you need assistance with regular maintenance, which will check over your unit and ensure that all of the parts are in good condition. We can help you with that, too. This is less urgent, but it is a good idea to get the air conditioning system checked out before you start using it on the regular, so May and early June is a good time to ask our teams to come over to your property and perform a maintenance service.
Let Us Know When You Need Us
Whether you are looking for a maintenance service or need emergency air condition repair in San Gabriel, you should reach out to us today. When you contact American Clean Air and Heating, you will get expert help from our teams, including repairs on all kinds of AC units, maintenance and servicing and advice about the best way to keep your unit going for the summer to come. If you want to know more about us and what we can do for you, then you should reach out to us today using our online contact form to obtain a free quote for our service, or call us at (818) 722-8634 now.