Know the #1 Rated Central AC Repair Company in Los Angeles
You never want to have to call a repair service to help you because it means something is not working the way that it should. The problem is that repair work is a necessary component of home ownership, whether it is getting your refrigerator or stove fixed, or having your central air conditioning system fixed. When you live in the Los Angeles area, your air conditioning is a vital part of your life at any time of the year, so when it is not working right, it can be very disruptive to your life. It pays for you to know the #1 rated central AC repair company in Los Angeles so you can get the best repair work done when you need it most.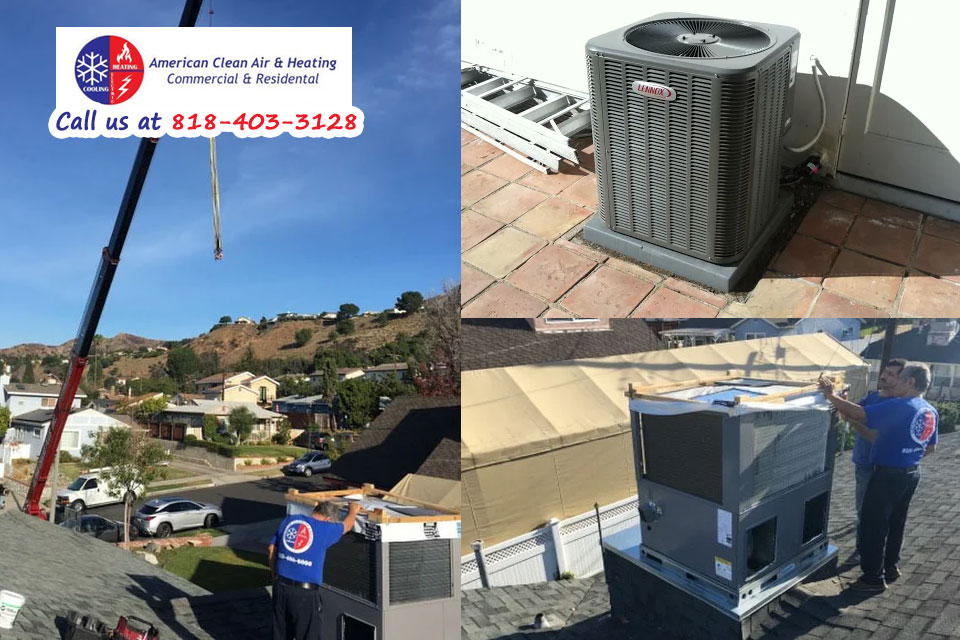 What Makes us #1
Here at American Clean Air and Heating, we know what it takes to be the best at what we do. As a fully licensed, insured and bonded repair service, we supply residential and commercial customers with the quality service that keeps central air systems working at their best. Our expert technicians can assist you with any brand or type of system you may have, old or new, and they use the best tools, technology, and expertise to diagnose and repair problems quickly and accurately. Whether you call us for repair work, maintenance, or installation of a new system, we know what it takes to do the job well.
A Repair Company that is There for You
We are the #1 rated central AC repair company in Los Angeles because our customers know that they can rely on us to be there for them when they need help the most. We offer 24/7 emergency service to our customers, so if you have a problem with your system day or night you know, you can reach us for help. We can have professional technicians out to you as quickly as possible to help get your system running right again.
A Repair Company to Count On
When you need the help of the #1 rated central AC repair company in Los Angeles, make sure you call us here at American Clean Air and Heating. Remember our phone number, 818-403-3128 so you can contact us to ask questions or set up an appointment for a service call to get assistance with your AC. You will be glad that you called when you see the quality work we do for you.