What to look for in an AC company website
If you're planning to install, repair, or check of the status of air conditioner or the air conditioning system, you will need the services of a professional. To get one, the internet is one of the most resourceful paces to look for. However, even though the internet is highly resourceful, it provides some enormous challenges in sorting through the many companies available and getting the best. If you are using the internet to look for an AC company Los Angeles, here are some of the things to look for on the company website.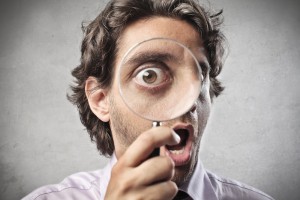 Every company has a business website; those that don't you need to think twice before you can contract them for air conditioning services. After visiting their website, the first thing to look out for is the company is licensed or not. What is the importance of a license? Well, it is the most credible way to ensure the company is up to the required standards. To ascertain this, pick the license number if it is provided and cross check it with the licensing body database; in Los Angeles, it is the local government.
Los Angeles AC Company
The other item to look for is the number of years and the training of the technical staff. These two guarantee that the company is a committed and established entity that is keen about their services and satisfaction level of their customers.
Lastly, look at the number of services available and the previous customers the company has worked with. There might be some testimonies on the website but those prove nothing, they can be created by webmasters.
At the end of the day, rely on your conscious and then make a decision on whether to contract them or otherwise. That decision should be to contact American Cool and Heat.