Looking for an Air Condition Repair in Long Beach?
As a homeowner, you know how important it is to take care of your property. Each year, you probably do a spring clean where you get rid of all the debris that has built up over the winter, and generally make sure that everything is working properly again, inside and out. However, there could be something important that you are overlooking. No matter how accurate or careful you are with your cleaning, if you don't organize a specialist in Long Beach air condition repair then you may leave your home vulnerable to big problems.
Keep Your System Running All Year Round
The main reason why it is so important that you organize an annual service for your AC unit is that a service is the best chance to make sure that your air conditioning is working correctly ready for when you next want to use it. For example, in the summer it might reach 104 degrees, and if your AC doesn't work it could mean that you overheat. While you can't do this sort of work for yourself, bringing in some to it when the unit is in a good condition is the best way to ensure that you have a working unit when the temperature gets too high.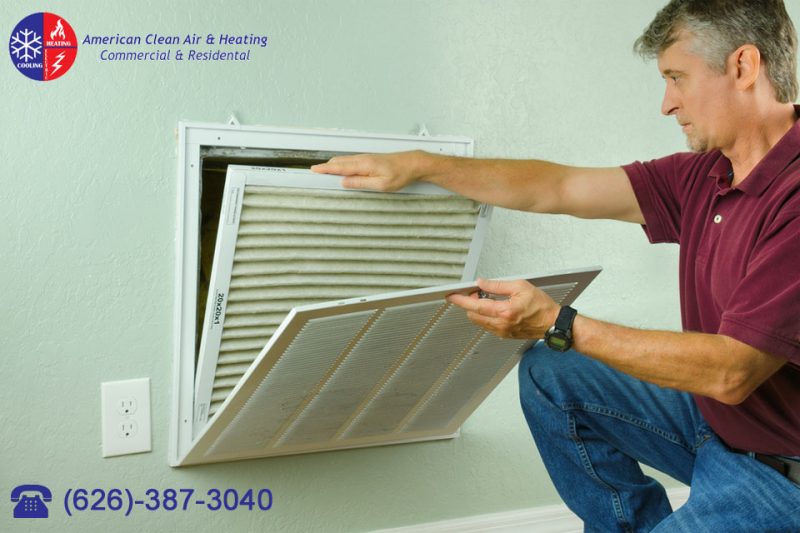 Avoid Failure with an Annual Service
There are several reasons why your air conditioning unit might struggle during the summer months without an annual service. Firstly, the unit can become clogged very easily with debris and particles, and this can cause a failure of the machinery. Secondly, the AC service may also be coupled with mold and other more toxic contaminants including bacteria. This may not lead directly to failure but can result in you feeling unwell. Regular service can prevent these problems and will save you money by avoiding emergency repairs.
Finding a Fast AC Service Company
If you want to make sure that you get the most benefit from keeping cool by having your AC unit operating correctly, then you need a Long Beach air conditioner service that can give you a high-quality AC service at an affordable cost. By using our teams to keep the AC unit in good condition, you will soon see the financial rewards for servicing your air conditioner annually. To find out more about how American Cool and Heat can help you, contact us for a free estimate, or call us on 818-406-6000 now.