Three Reasons to Go Ductless With Your New HVAC System
Is your current HVAC system on its last leg? Finding the right system for your home can make a tremendous difference in your year round comfort. Also air quality, and overall happiness. When you are in the market for a new HVAC system you may want to consider going ductless. Having a ductless cooling and heating system installed offers many benefits. Also, key reasons for ductless systems create a more efficient, functional and better home for  you to live in. Before you dial up your nearest HVAC company and have them install another duct system into your home, let's go over Three reasons why you may want to go ductless this time around:
They Take Up Less Space
When you want to get a new system you should consider you current ductwork. It may be in your basement or attic but one thing is for certain; it takes up a lot of space. When you look at the traditional HVAC system it can be mounted to your exterior walls and can save floor space. This means you won't have to take up room in your basement or other parts of your home. Think of all the uses for the space that is save: small office area, reading nook, more room for holiday decoration storage! Another great advantage is that they take less time to install than duct work HVACs typically do!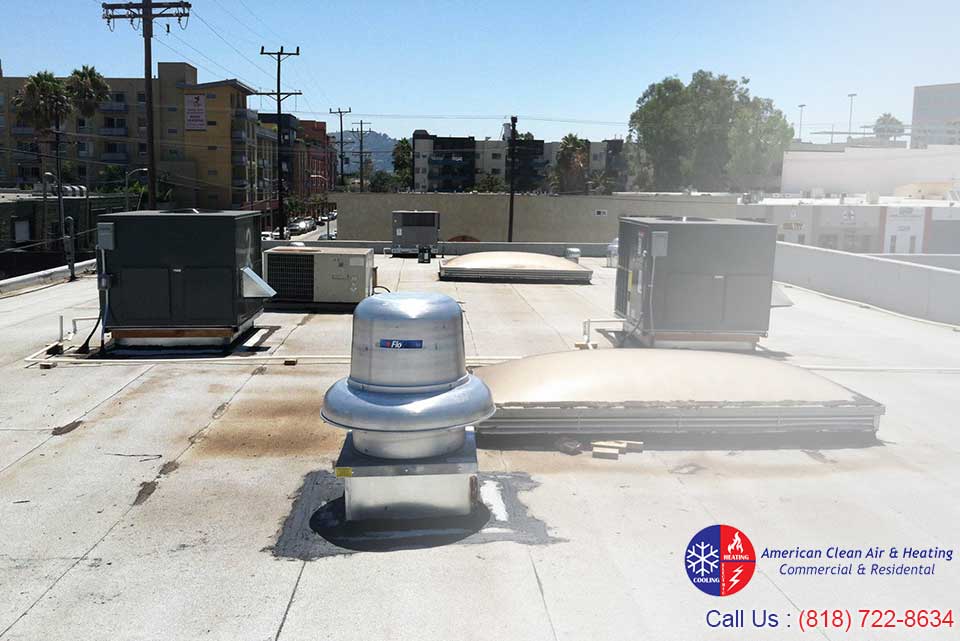 Get Ready to Save Money!
If you like to make the most of your hard earned cash then this is the system for you! With ductless HVAC you can create and control your temperature through the use of "zones" in your home. This is great for when you want just the dining area cool. Perhaps just the living room heated depending on the seasons. Forget waiting for the entire house to heat or cool like you would with a duct system.
You can save money by only focusing on the room you are currently occupying. And you can set things to the right temp before you head to bed. So that when you lay down you are comfortable. Similar to warming up your car in winter so you won't have clattering teeth on the drive to work! Ductless systems will be your best friend if you own a carriage house, in law suite or have a renter living in a separate area.
Home Comfort Benefits
You may be familiar with the phrase "Happy wife, happy life"? In this case, its "Comfortable wife, comfortable life." With ductless heating you can remain comfortable throughout the seasons. There won't be anyone wrapping up in blankets, piling on hoodies in the winter or stripping down bathing suits in the summer. With that zoned heating we mentioned earlier you are going to have a house that keeps its temperature in the rooms you want it to be kept.
You will be in control of what zones are kept cool or hot. Which will keep things regulated and free of unpredictable chills or hot spells. Furthermore, your ductless system will be quieter than your current duct system. Take some time to imagine it: cool/cozy and quiet.
If you are interesting in a free consultation for your next HVAC Service you can call the team at American Cool and Heat today 818-722-8634