Relax And Chill With An Air Condition Set In Burbank
Around 75% of Americans use an AC unit to help them keep cool in their homes, and this is likely to increase as more people stay at home during the working day. If you are thinking about starting up your AC unit as the weather warms up, then you may want to make sure that everything is in the best condition before you begin using it regularly. When you need the experts to come in and maintain air condition systems in Burbank, you should reach out to the American Clean Air and Heating team. Our experience means that we can offer you help and advice that will keep your systems running throughout the hot summer months to come.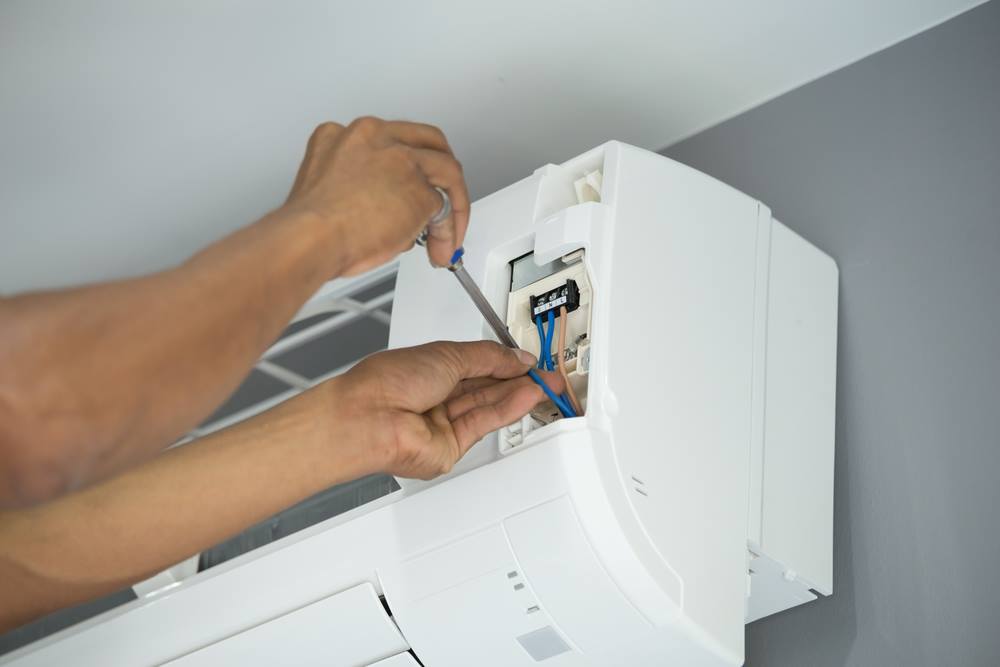 Keeping Cool In Your Rooms
Your house is not often the same temperature as the weather outside, and there are things that you can do in the home to reduce the amount of air conditioning that you need during the day. For example, you should avoid running a lot of electronics at the same time, thus minimizing the over-use of ovens, dishwashers, and clothes dryers together. This can generate a lot of heat, which you will then have to cool down by using your AC unit. If you are suffering in the hot weather, it is much better to use only one of these devices at a time – this prevents the air in your rooms from becoming overheated, and also means that you can benefit from reduced AC unit use during the day.
Keep The Air Flowing
AC units work by moving cool air around the home, and reducing the amount of hot air in individual rooms. When you are using a fan-driven system, you can help the air conditioner to function by allowing better air flow through the house. Don't close doors in the property when you are using the AC unit, and use stand fans at strategic locations to move air between rooms. Cold air can travel further when you make the effort to drive air around the home. If you are using hot devices, for example in the kitchen, then you could also close that door, or screen the air by opening your back door, for example. This will reduce the amount of heat which gets into other parts of the property, so your air conditioning system does not have to work so hard.
Get Your Unit Serviced
If you want to make sure that your AC unit is able to keep you cool this summer, then you need to have it serviced by air condition experts in Burbank. Making sure that the filter is changed, that the fan is not clogged or impeded by debris, and that the whole system is working effectively can allow you to get the most out of your air conditioning. To find out more about how American Clean Air and Heating can help you, and to get a free quote, contact us online today or call (818) 722-8634 now.