How to Repair Central Air Conditioners
The central air conditioning in your home is an integral part of your home system and crucial to your comfort in the hot summer moths that you may experience. If you notice that your system has not been operating up the standards that it has in past years, seems slow to come or perhaps is not cooling your home as well as it has in past years, your system may be in need or some maintenance or repair. You want to pay particular attention to the performance of your system and the best way for you to go about how to repair central air conditioners is going to involve calling a professional for service.
A Professional Service is the Reliable Answer
Many people may think that they can fix a central air system on their own, but the fact is that if you have no real understanding of the system, how it works and what needs to be done you could end up doing more damage to it by trying to fix something on your own. Central air systems are expensive and you would hate to cause damage that causes you to have to replace the entire system, setting you back thousands of dollars when a simple repair by a professional could have cost you much less. Getting a certified and experienced technician in to analyze the problem and fix it is the much safer way for you to go.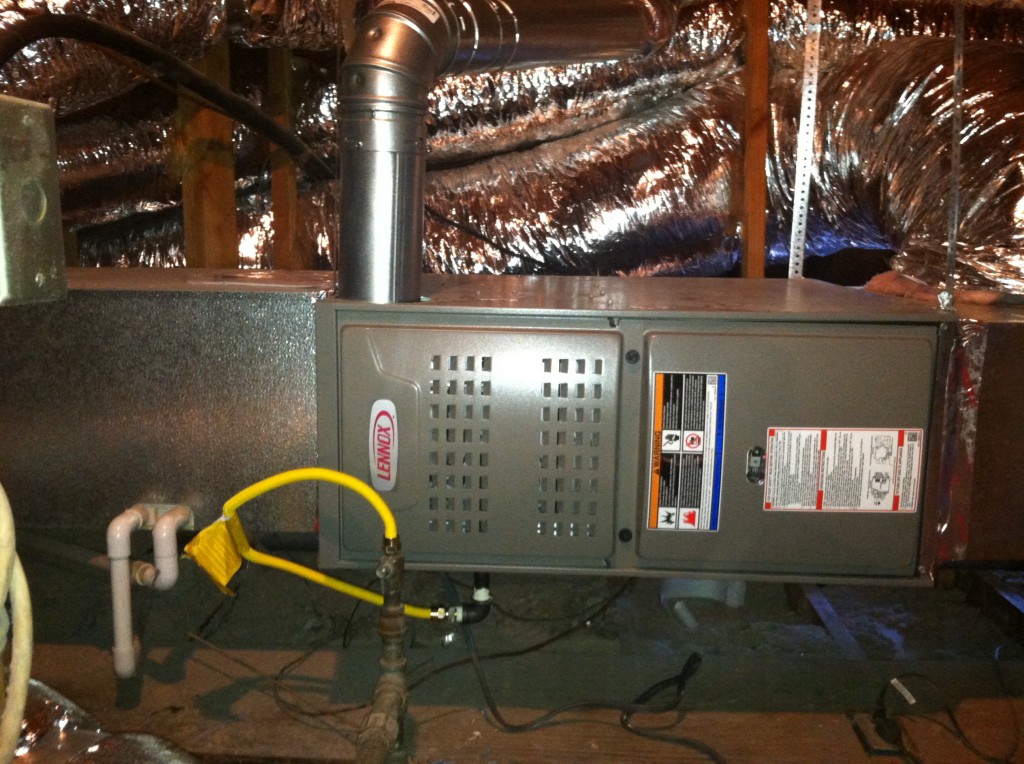 How a Professional Can Handle the Situation
An experienced technician will have in-depth knowledge of many different types of central air systems and be up on the latest technology used in the systems. They will have a clearer understanding of just what may be causing problems for you and know the proper way to address the issue so that it can be repaired quickly and correctly. They will be able to supply you with any and all parts that may be needed and make the proper recommendations to you about regular maintenance to keep your system running efficiently all of the time.
Figuring how to repair central air conditioners is no easy thing for most people, which is why calling a service in to help you is really your best option. Find a local service that you can trust and that has experience with central conditioning and is properly licensed and insured so you can be sure that you will always get the best service should you ever need any help with repairs.