Signs It Is Time For Furnace Repair in Beverly Hills
You should probably have your furnace checked on a yearly basis, or at least as often as the manufacturer suggests. Still, there are times when your heating system is crying out for a little furnace repair in Beverly Hills. Here are a few signs it may be time to book an appointment with your local furnace repair/maintenance service.
Is There Rust or Corrosion
If there is only a little bit, try to get to the bottom of it. Quite often, it is the sign of a slightly bigger problem. It means there is heat getting in somewhere, or water getting in somewhere, or perhaps there has been damage and now the device has started to corrode.
Has Your Furnace Become Too Old?
Many furnaces can last around fifteen to twenty years but be aware that once they go past that point, they are probably ready to be replaced. Plus, remember that 20yr old technology may not be as efficient as modern technology. Sometimes, upgrading is better than repairing.
Pretty Low Airflow
Has there been a noticeable difference in the amount of air flow? This is the sort of thing you don't notice at first but feel your vents to see if the air is flowing out freely. If airflow is weak in one or all of them, then your furnace may be to blame. Even if you don't think the airflow is a big problem, try to figure out how well your heating system is working. If it is taking too long to heat up your house, then there may be a problem with your furnace.
Has Your Furnace Become Louder?
This is another one that is pretty subtle. You always figured your furnace is loud, but you may have grown accustomed to the increased noise your device makes. Sometimes, your furnace is only partially to blame. Part of your system or your vents may have come loose and may have started blowing in the wind. Obviously, if you start hearing new noises, squealing noises and so forth, then there is probably a problem with your furnace or your heating system in general.
Have Your Heating Bills Increased?
It is not surprising that your heating bills have increased due to economic factors, but have you started turning your furnace off because of the heating bills? Perhaps you could have an expert look at your system to see if it has become damaged, worn out or generally inefficient. If so, a repair may be in order, but a replacement may be even better. You can buy a furnace that is more efficient so that you save more money on your heating bills.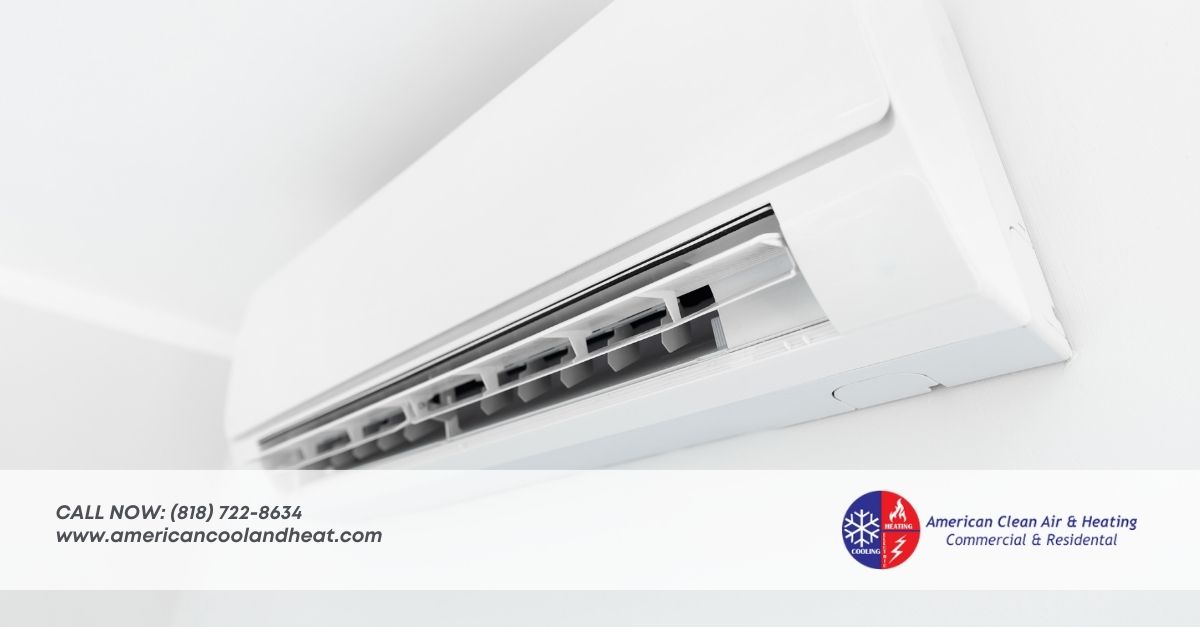 Time to Get Your Furnace Fixed
If you are experiencing one or more of the problems listed in this article, then you may need furnace repair in Beverly Hills. If so, get in touch with us, ACAH – HQ Glendale – American Cool and heat. Offering a fair price and good value for money and more importantly, your repairs and servicing will last a long and help extend the life of your furnace.