Sizzling Solutions: AC Repair in Glendale, CA with American Cool and Heat
Don't let the scorching heat of summer in Glendale, CA leave you feeling hot and bothered. Stay cool and comfortable with the expert AC repair services provided by American Cool and Heat. We understand the importance of a reliable cooling system, and we are here to offer sizzling solutions that will ensure your comfort throughout the season. When it comes to AC repair in Glendale, CA, American Cool and Heat is the company you can trust. Here's why we stand out from the competition:
Providing Sizzling Solutions for Your Cooling Needs
At American Cool and Heat, we take pride in our team of expert technicians. Our technicians are highly skilled, certified, and trained to provide top-quality AC repair services. They stay up-to-date with the latest advancements in the industry, ensuring that they deliver sizzling solutions for all your cooling needs.
Keeping Glendale Cool and Comfortable
We offer comprehensive AC repair services to address all aspects of your cooling system. Whether you're facing reduced cooling efficiency, unusual noises, or complete system breakdowns, we have you covered. Our technicians will conduct a thorough assessment, identify the root cause of the problem, and provide efficient repairs to restore your AC's optimal performance.
Count on Us for Fast Relief
We understand that AC issues can arise at any time, causing discomfort and inconvenience. That's why we prioritize prompt and reliable responses to your service requests. When you reach out to us for AC repair, you can count on us to schedule an appointment at your convenience and dispatch our technicians promptly. Our goal is to provide fast relief and restore your cooling system's functionality as quickly as possible.
Our Top Priority for Glendale Residents
At American Cool and Heat, customer satisfaction is our top priority. We are committed to delivering exceptional service and building long-lasting relationships with our Glendale clients. Our friendly technicians will listen to your concerns, provide transparent explanations, and ensure that all your questions are answered. We strive to exceed your expectations and leave you fully satisfied with our work.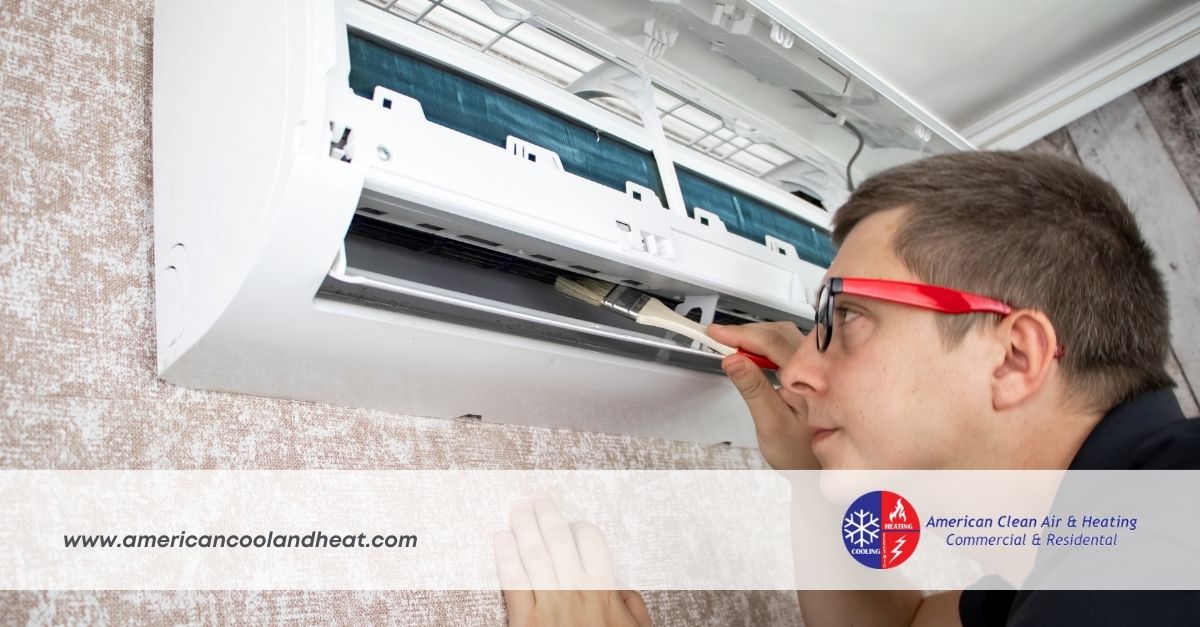 Value and Quality Combined
We believe that high-quality AC repair should be accessible and affordable for all Glendale residents. Our pricing is competitive and transparent, with no hidden fees or surprises. We aim to deliver the perfect balance of value and quality, ensuring that you receive the best service without breaking the bank.
Schedule Today Your AC Repair in Glendale CA and Enjoy a Sizzling Summer
Don't let AC issues ruin your summer. Contact American Cool and Heat today to schedule your AC repair service. Our dedicated team is ready to provide you with sizzling solutions for all your cooling needs. With our expertise, prompt response, and commitment to customer satisfaction, you can enjoy a cool and comfortable summer in Glendale.